Texture images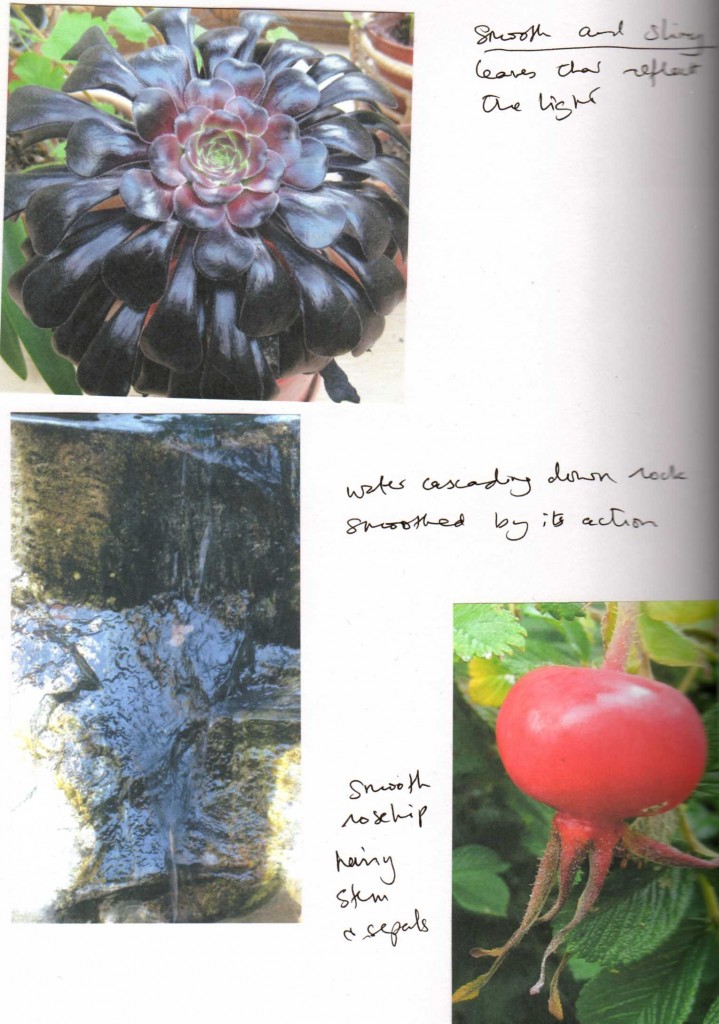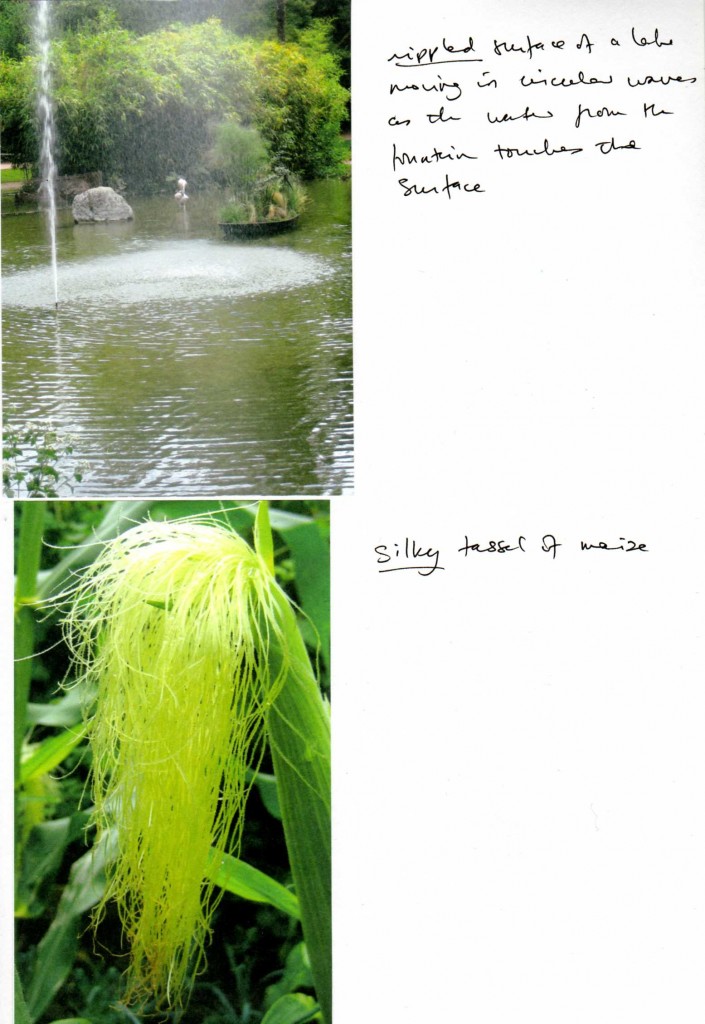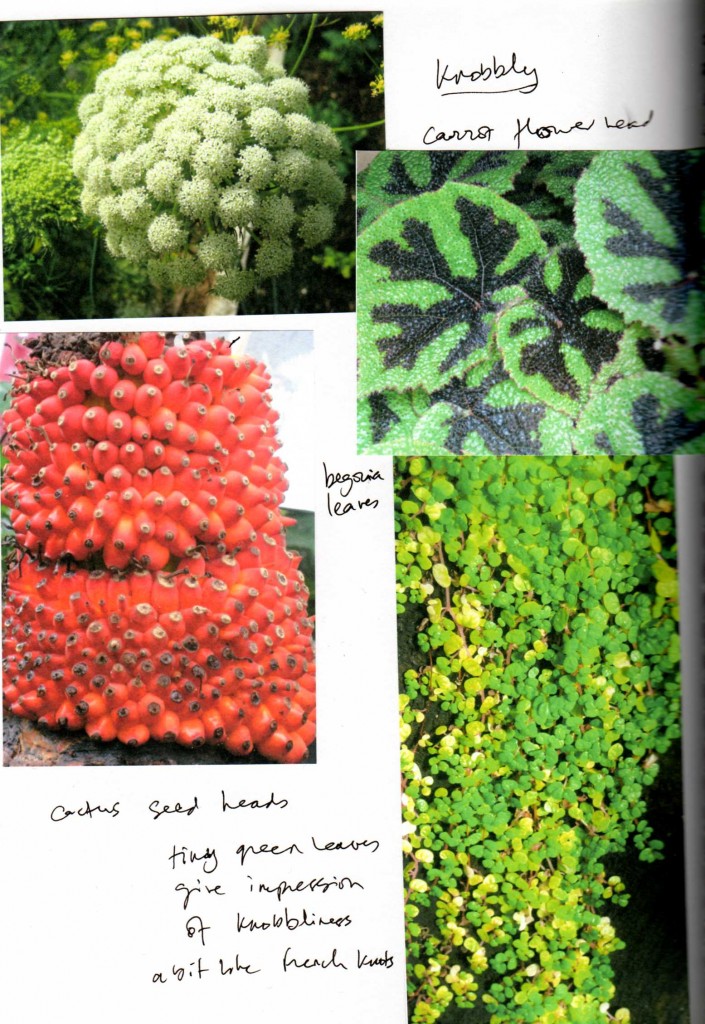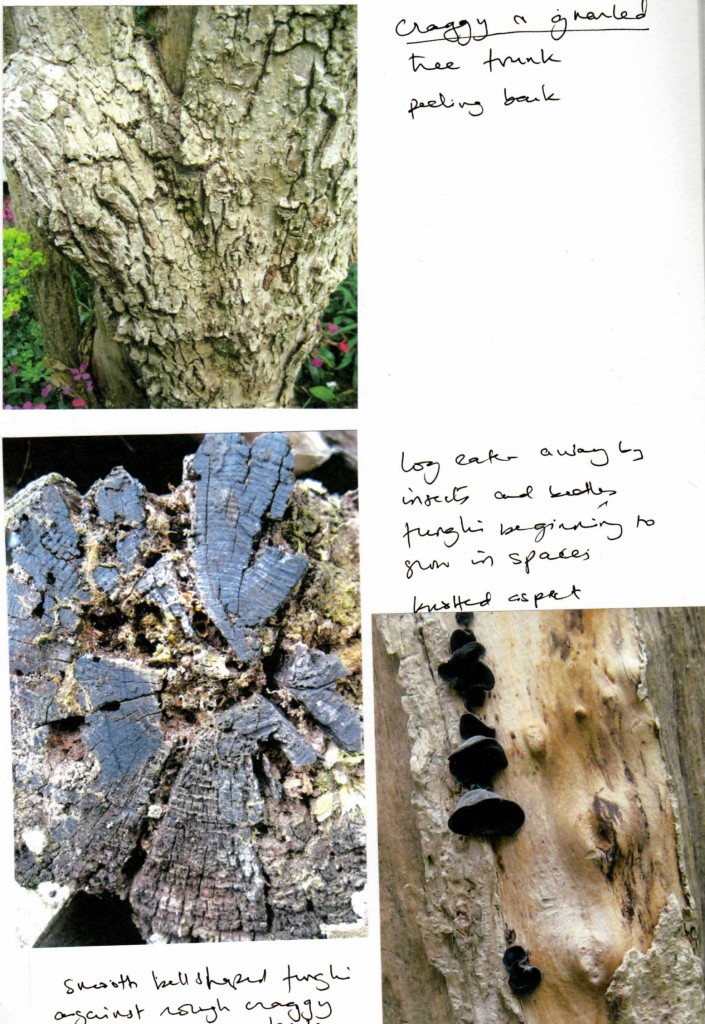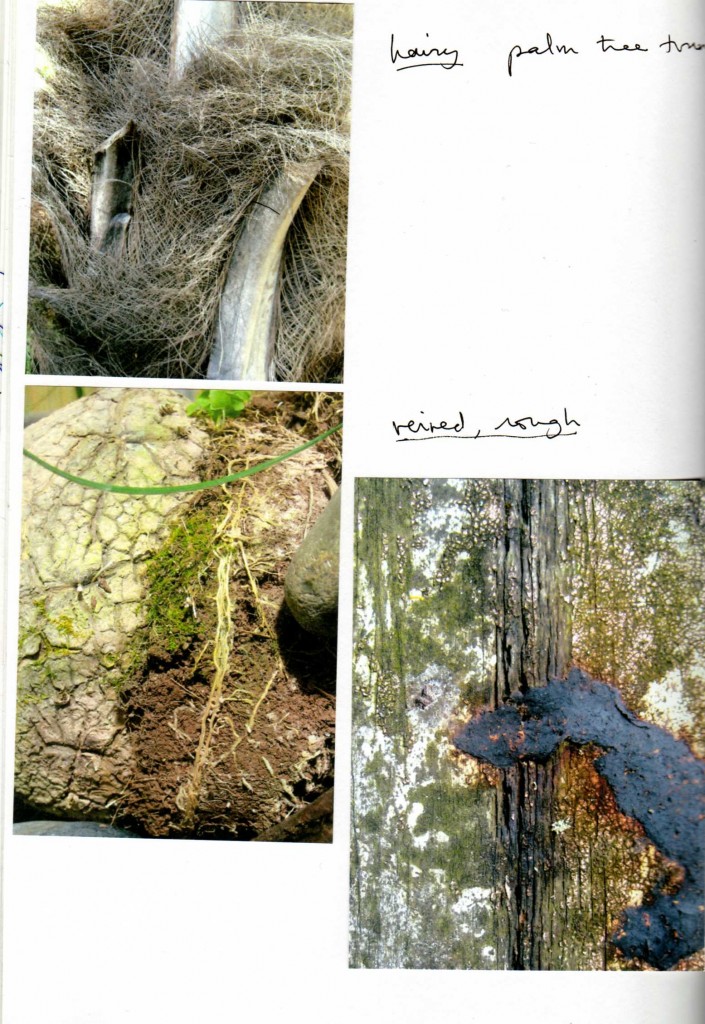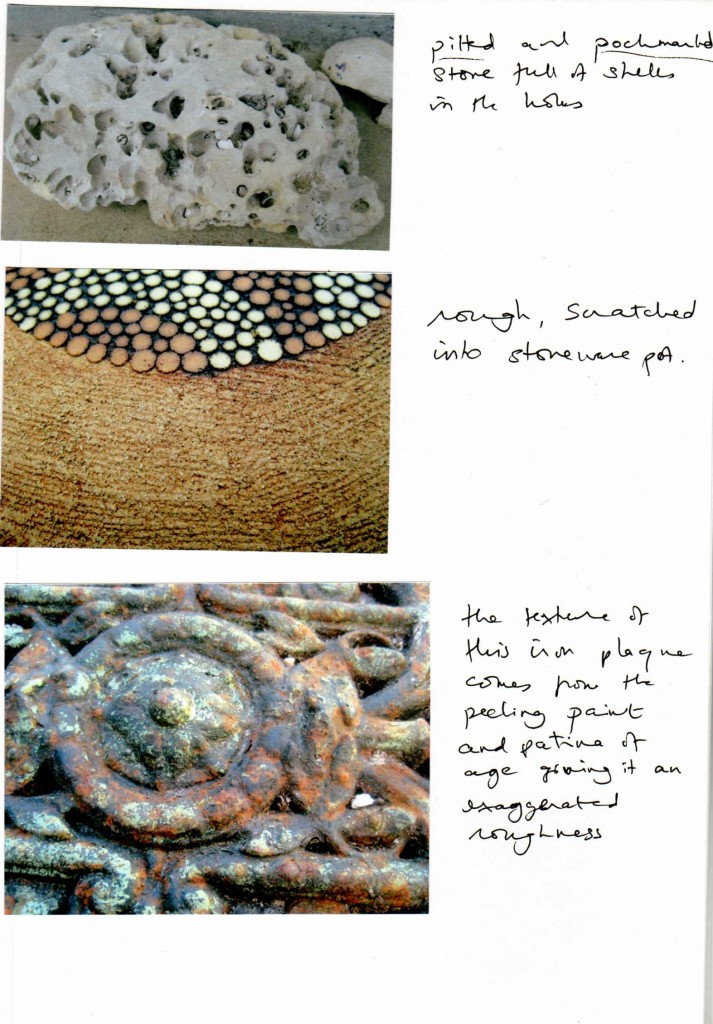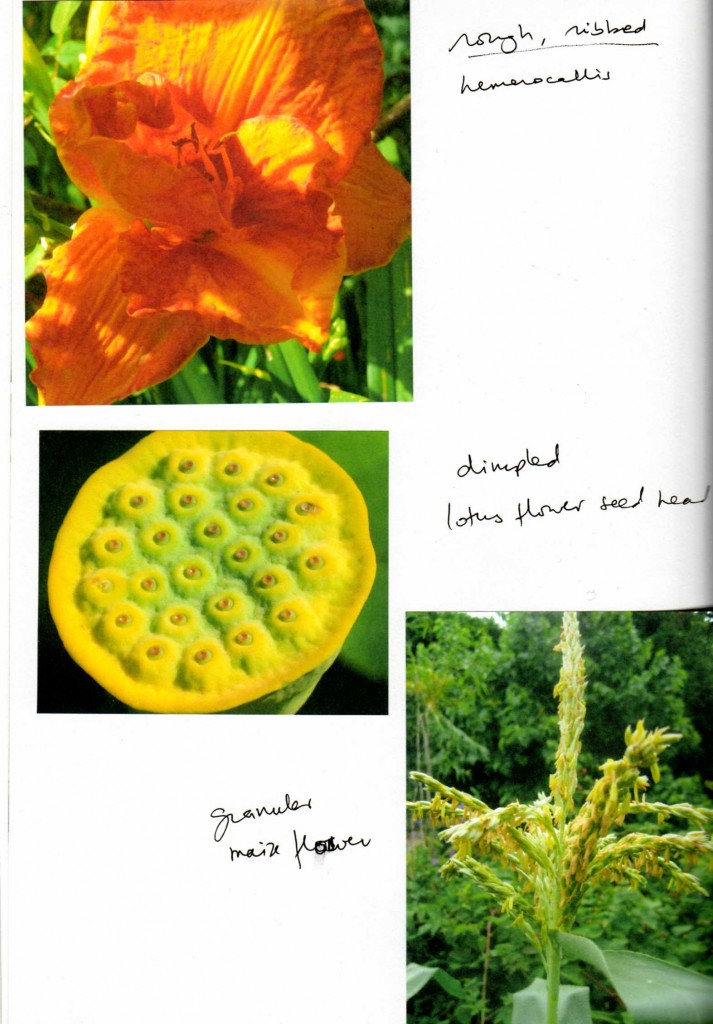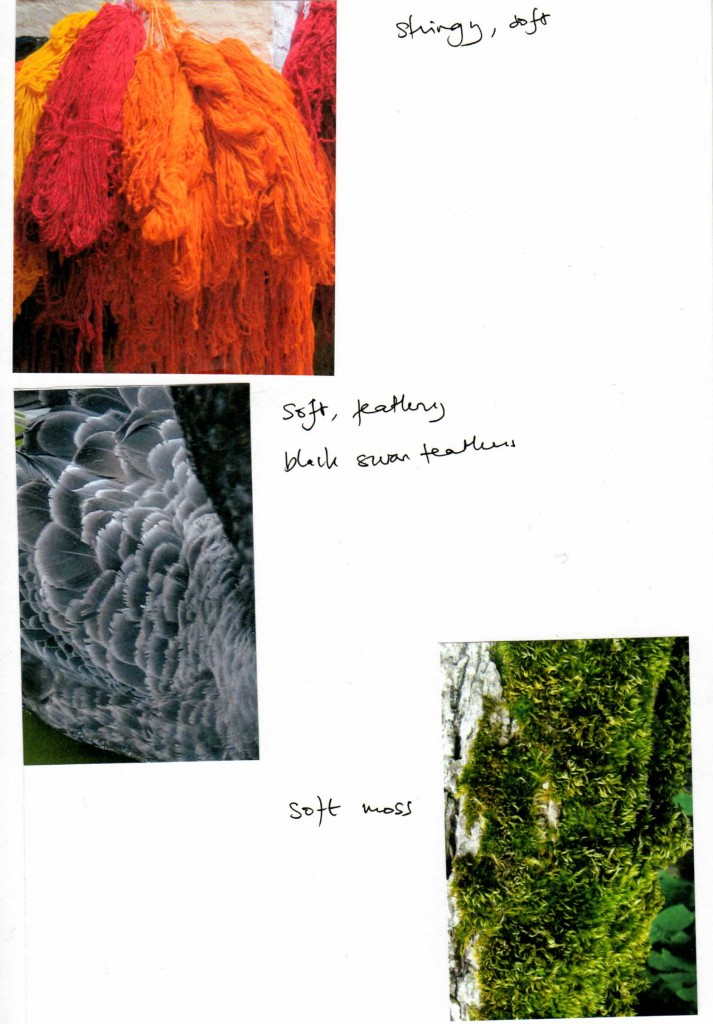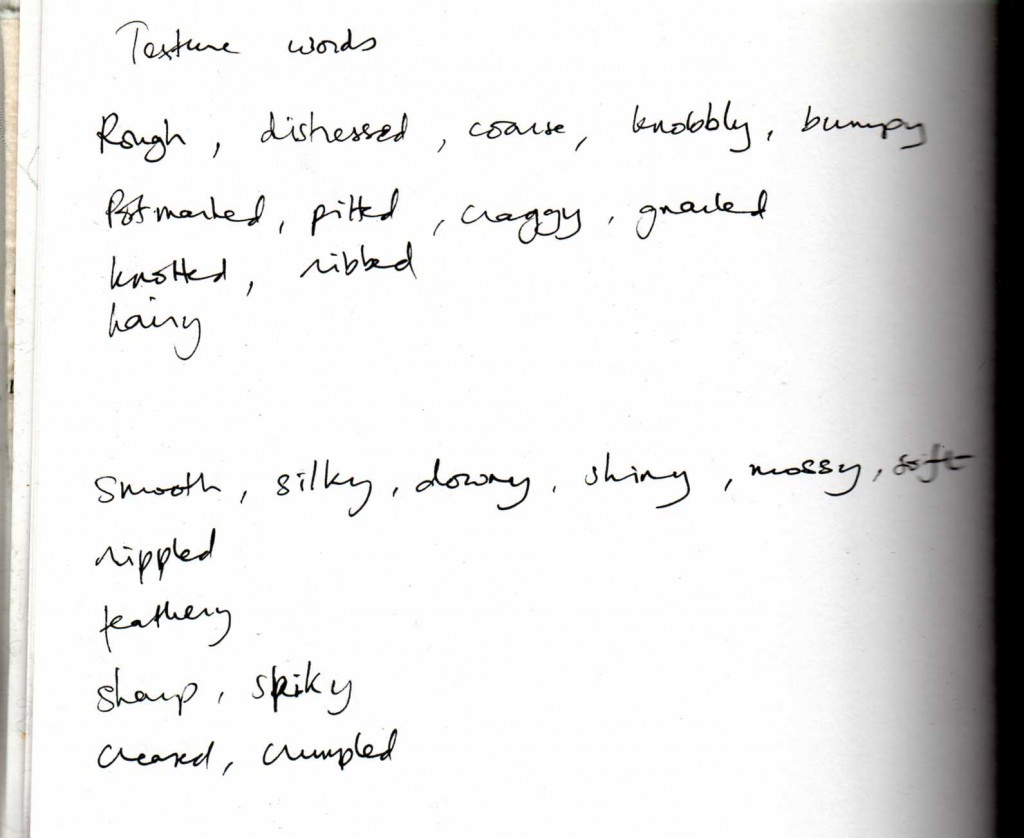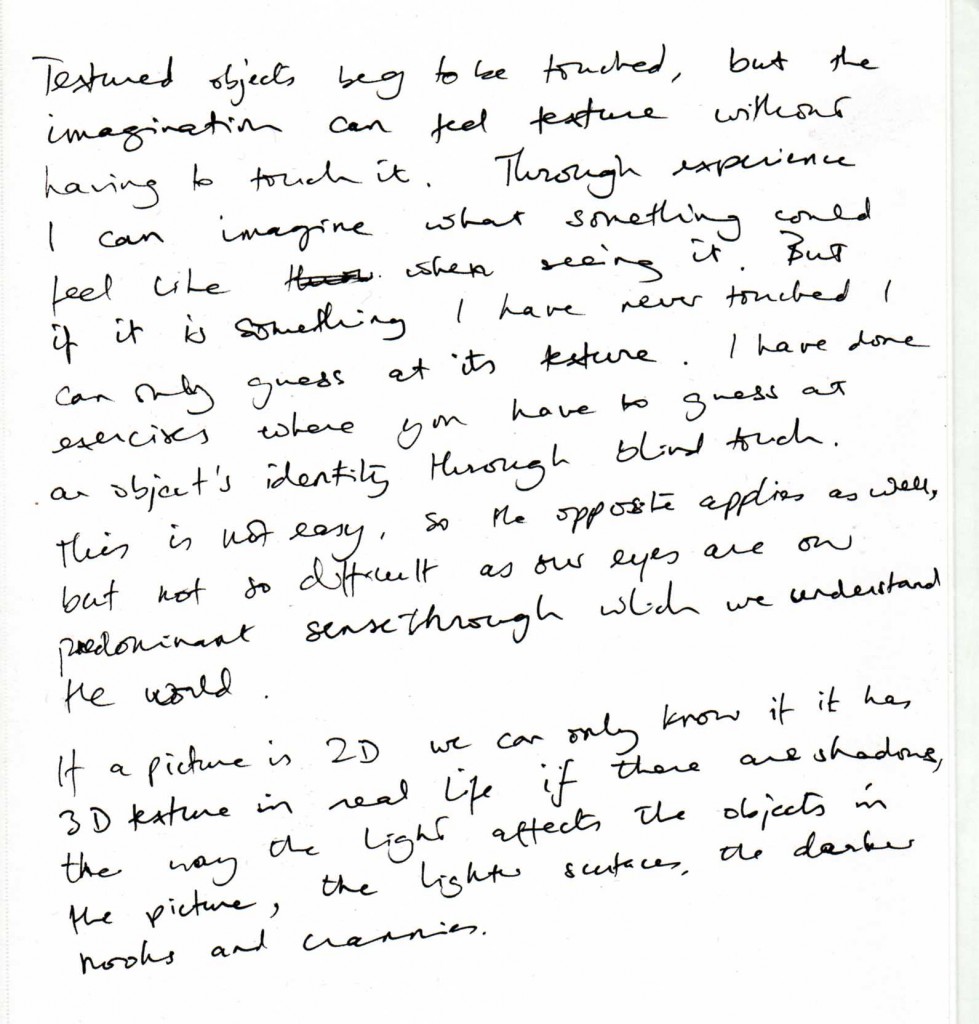 Bridget Riley and stitching texture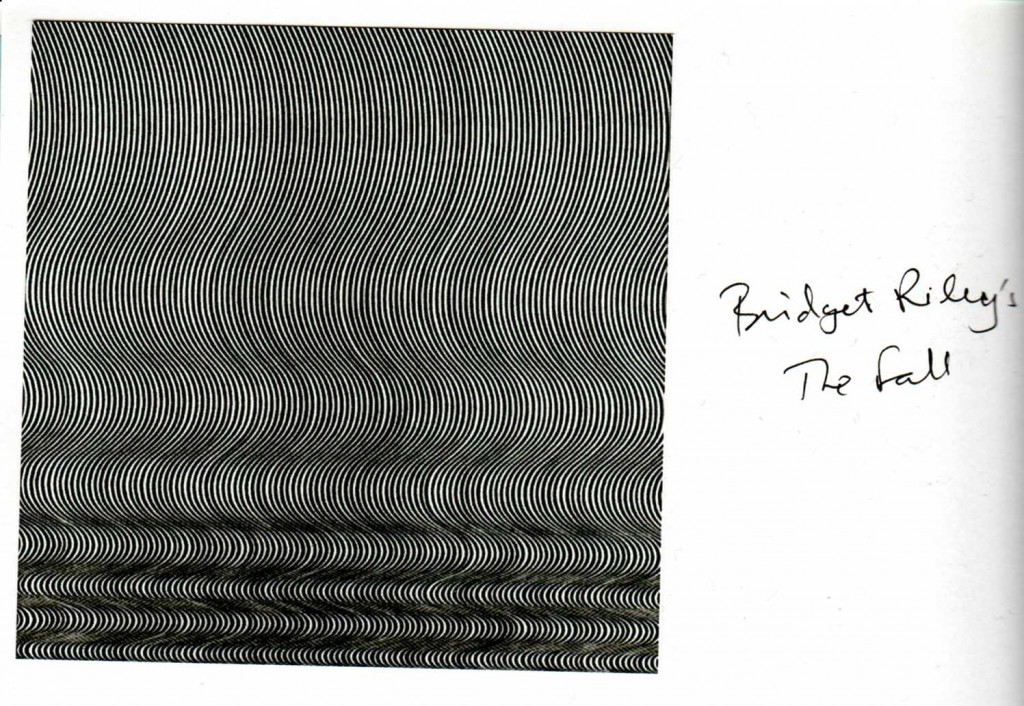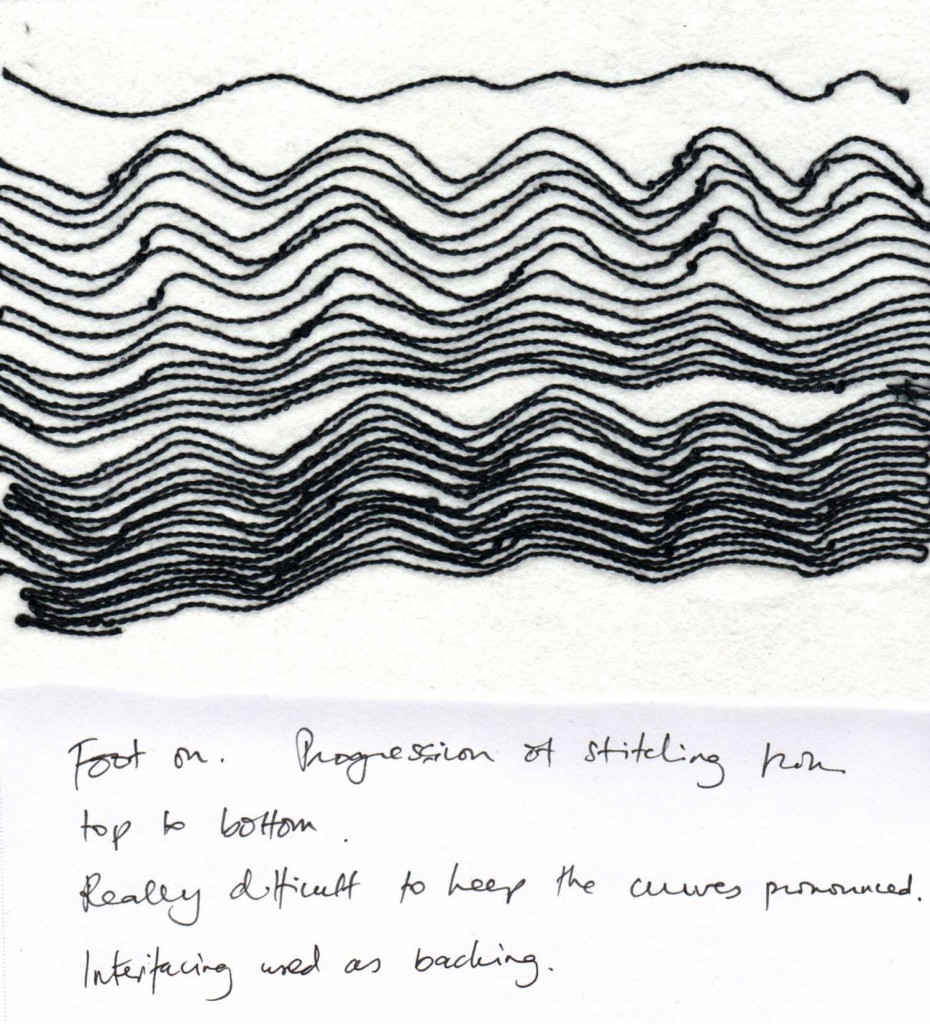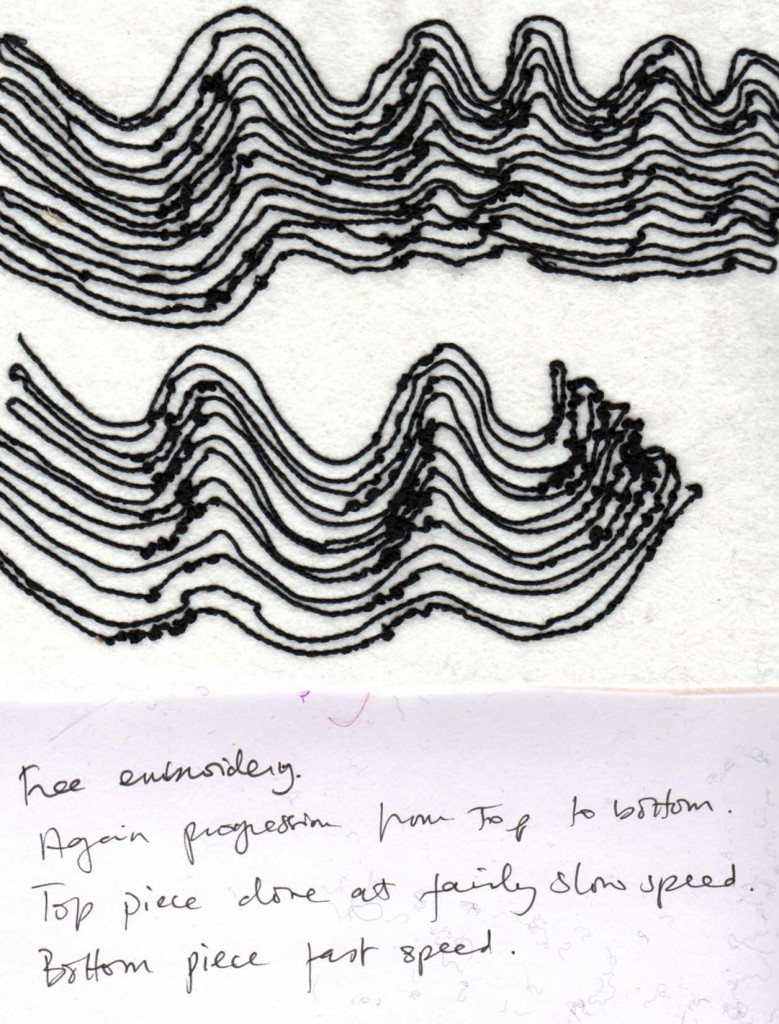 Mark making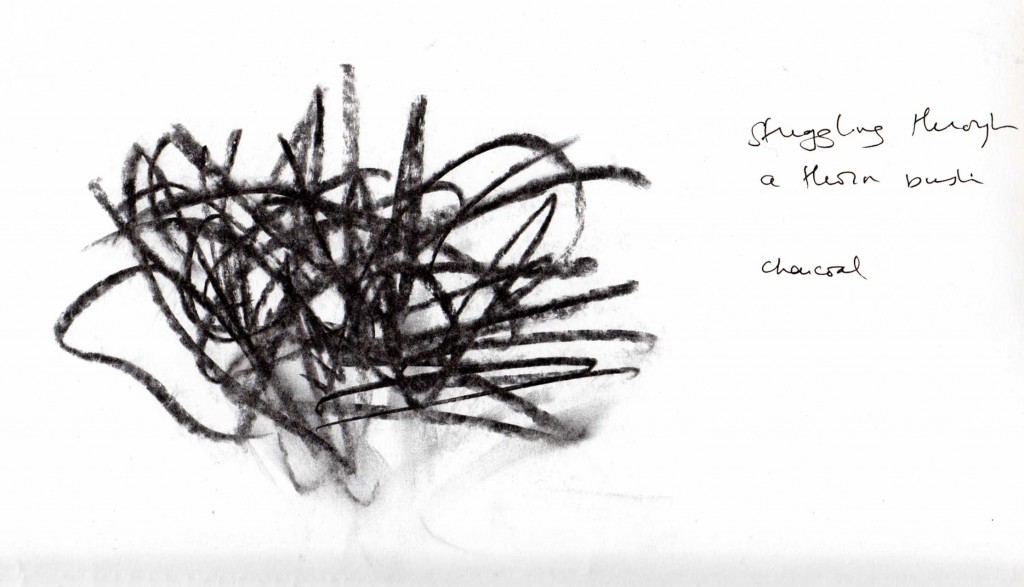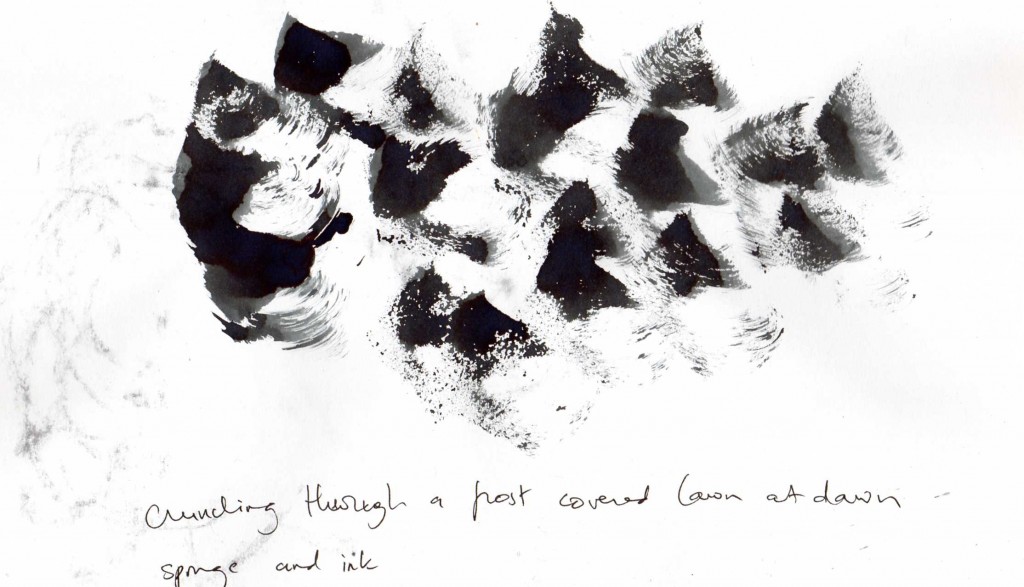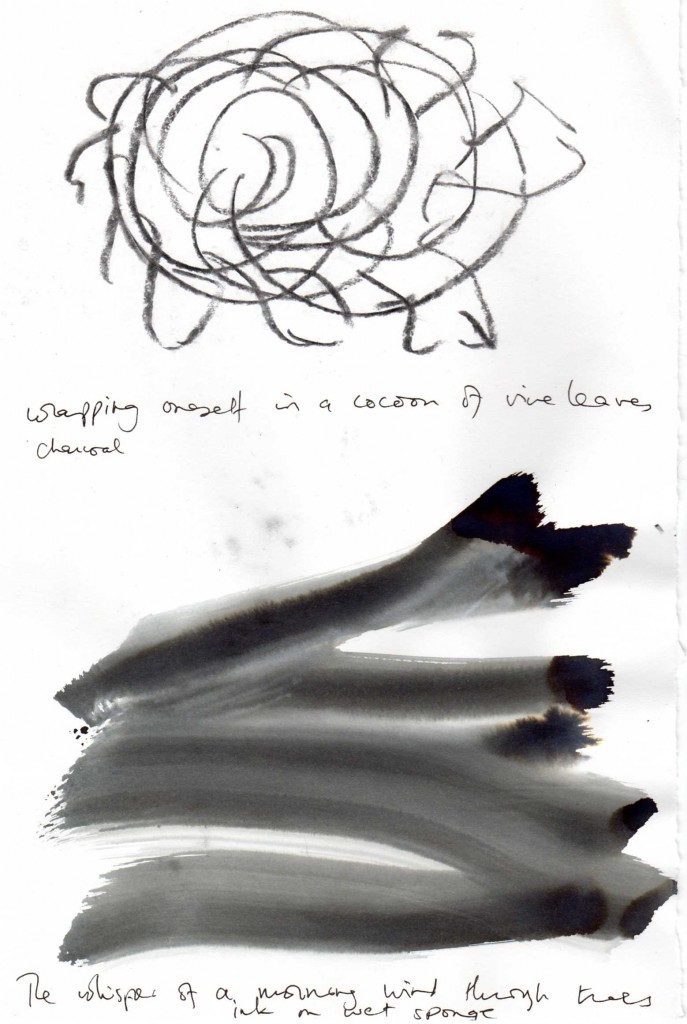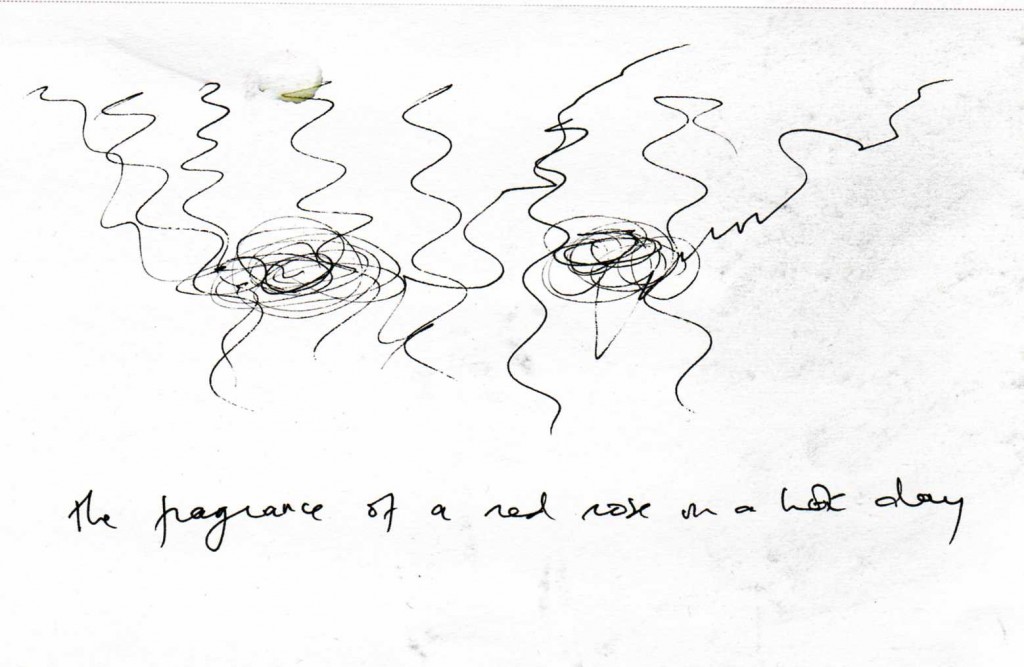 Mark making into stitch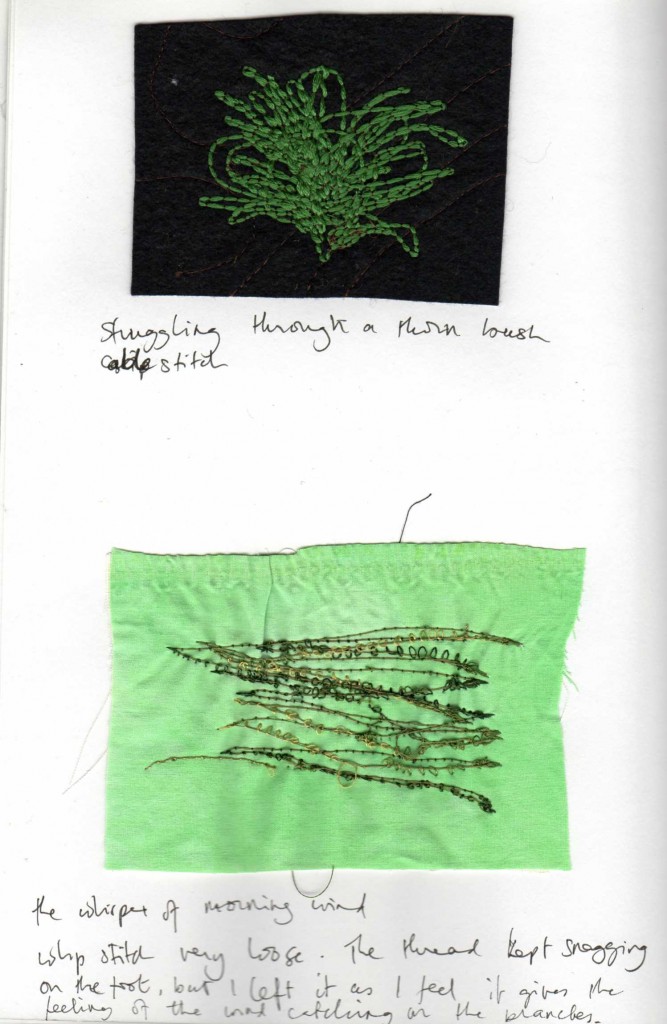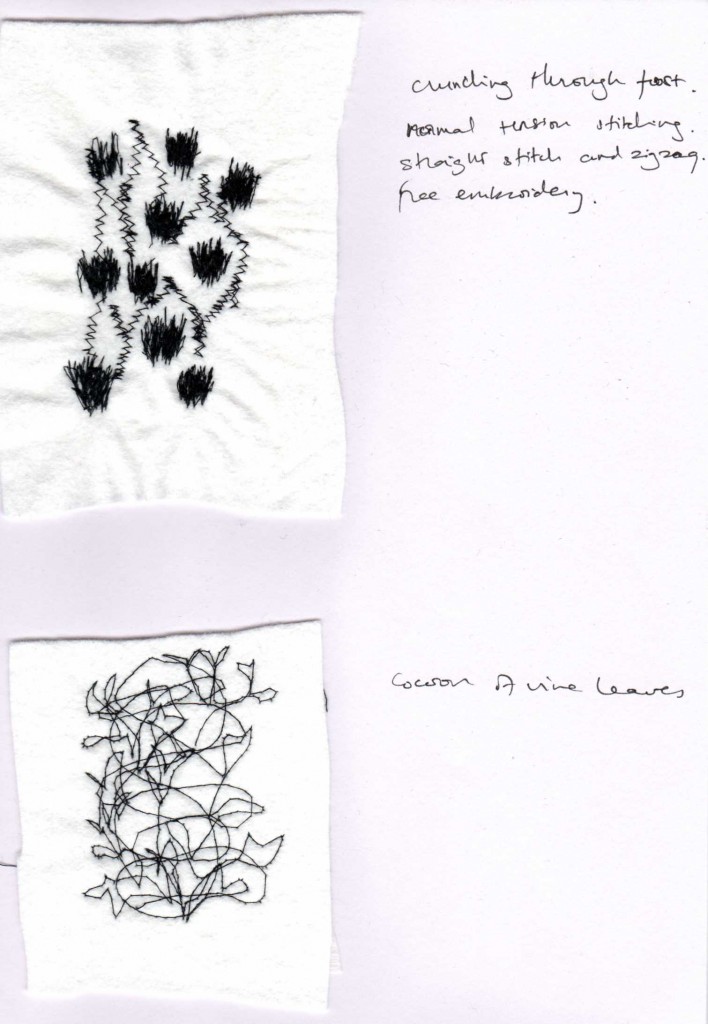 I'm struggling with the cocoon of vine leaves – this reminds me more of Amnesty's candle surrounded by barbed wire!  So not very successful.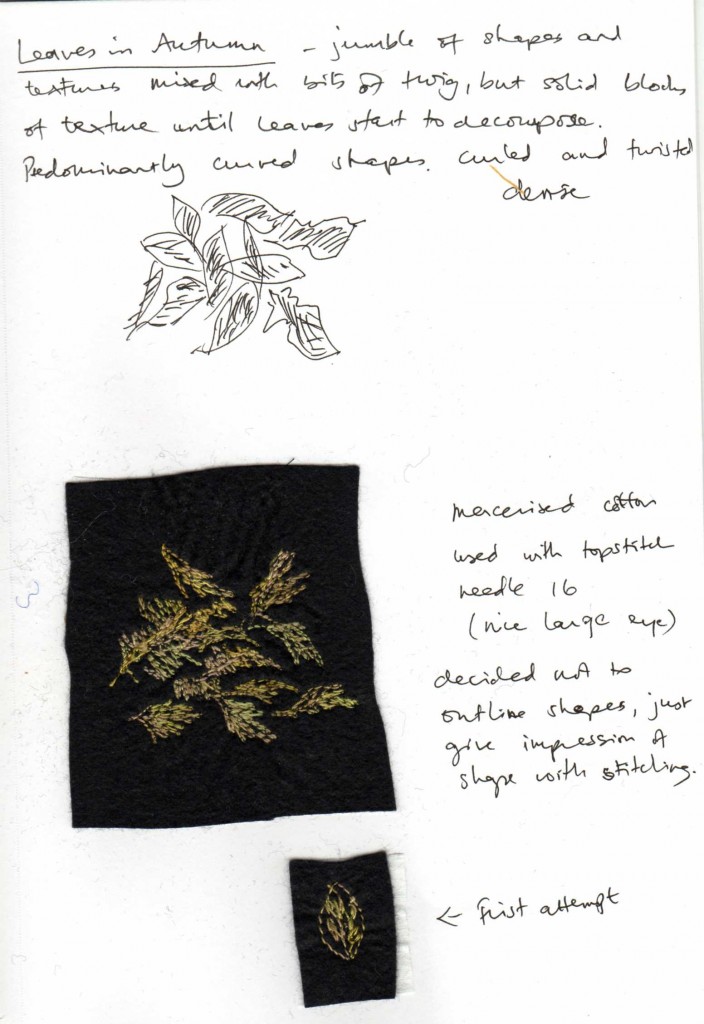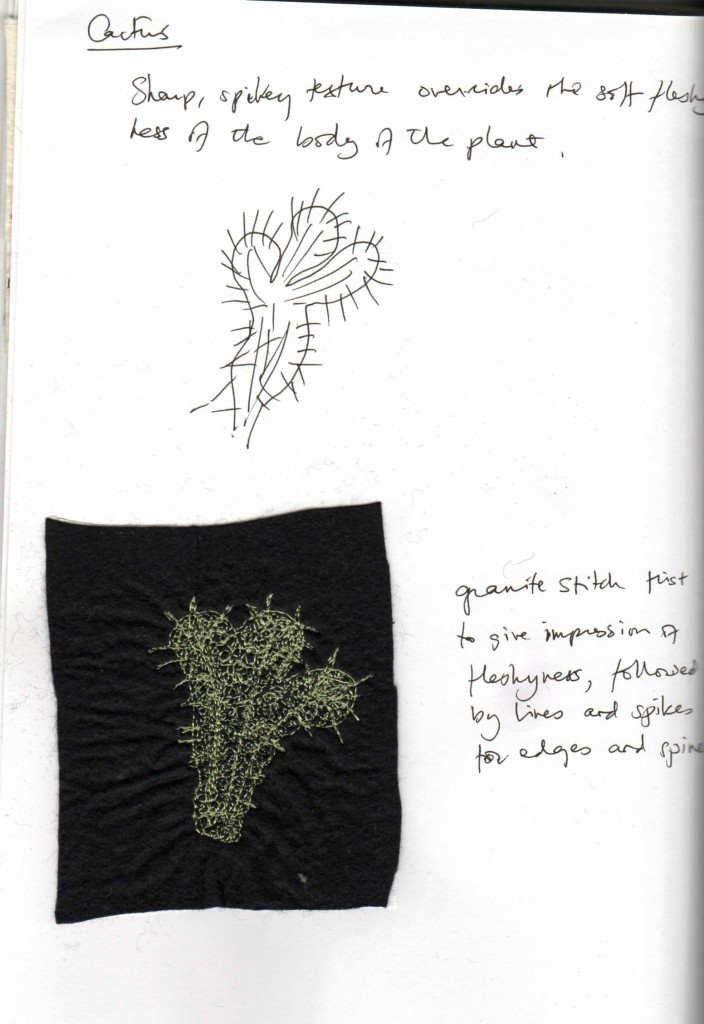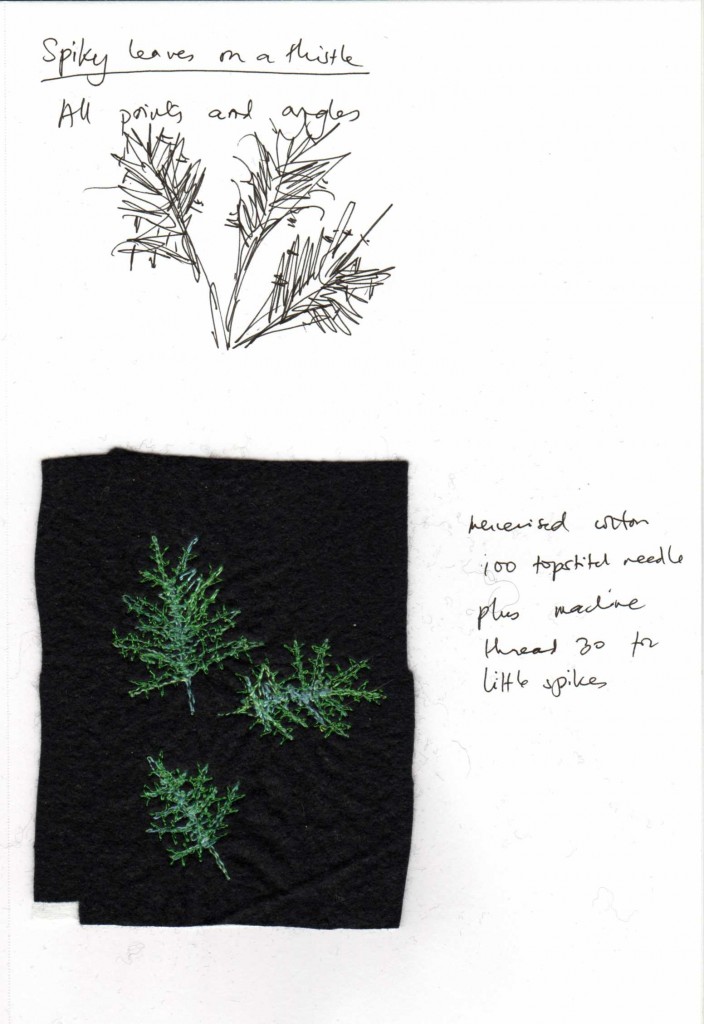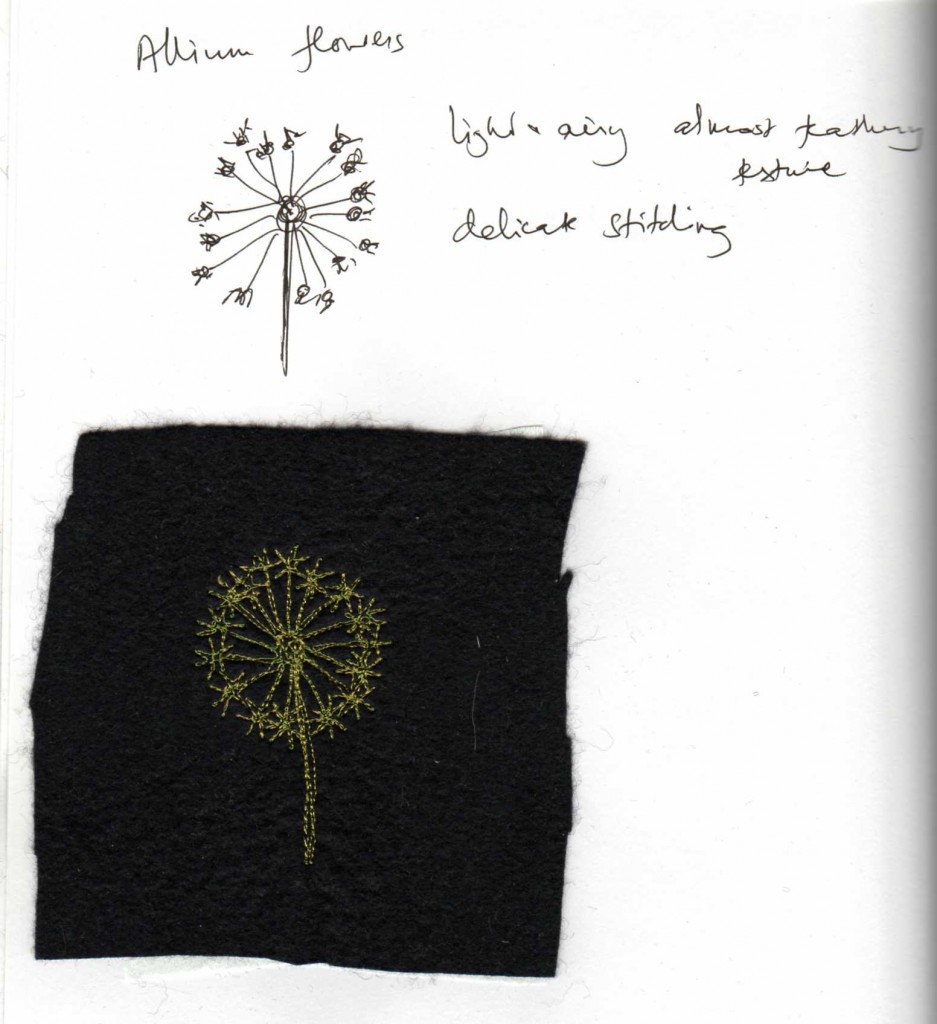 I really enjoyed doing these little pieces.  The cactus is the least successful, but this is partly because it is a bit of an odd shape.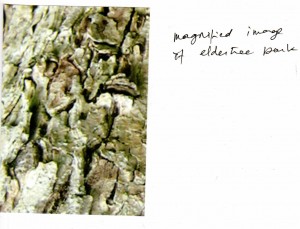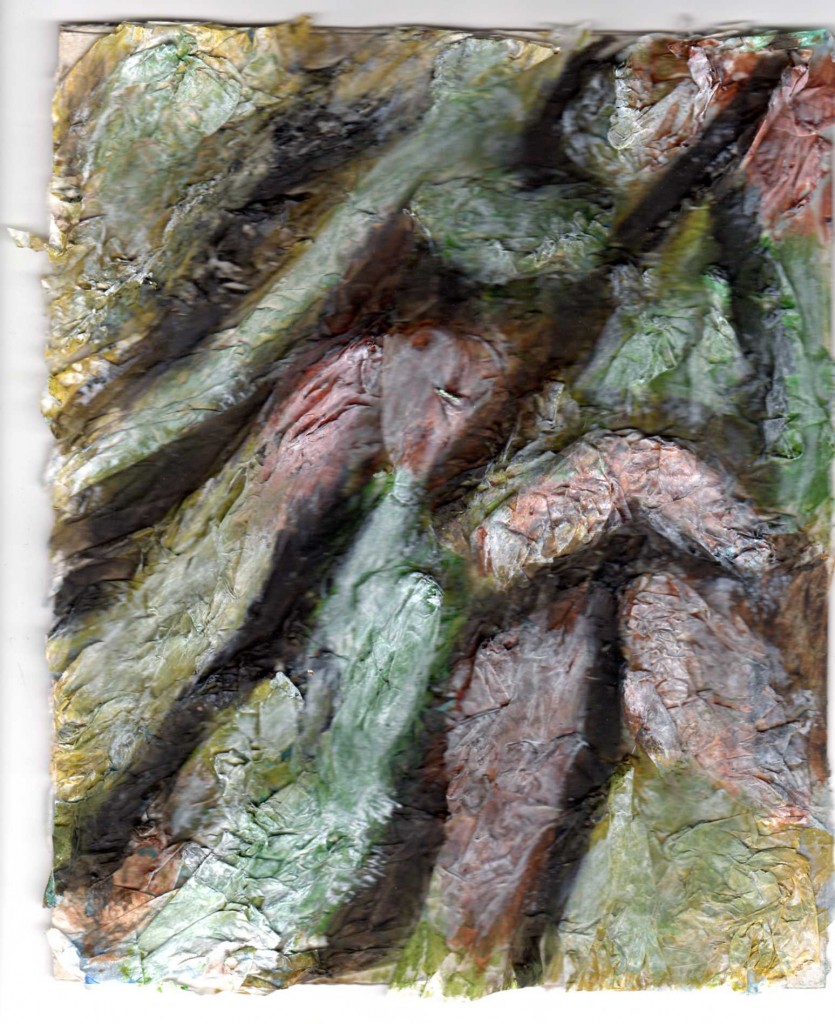 Below is the first stitched sample, with the raised areas stitched on to the base fabric by hand.  Some of them are quite bumpy where I have manipulated them, but this doesn't show too well in the scanned image.  I found this piece quite difficult and time consuming as I wanted to do each bit seperately to see how it looked stitched on.  It is all cable stitch with free embroidery, except for the final zigzag stitching done with mercerised cotton from the front with a 100 topstitch needle.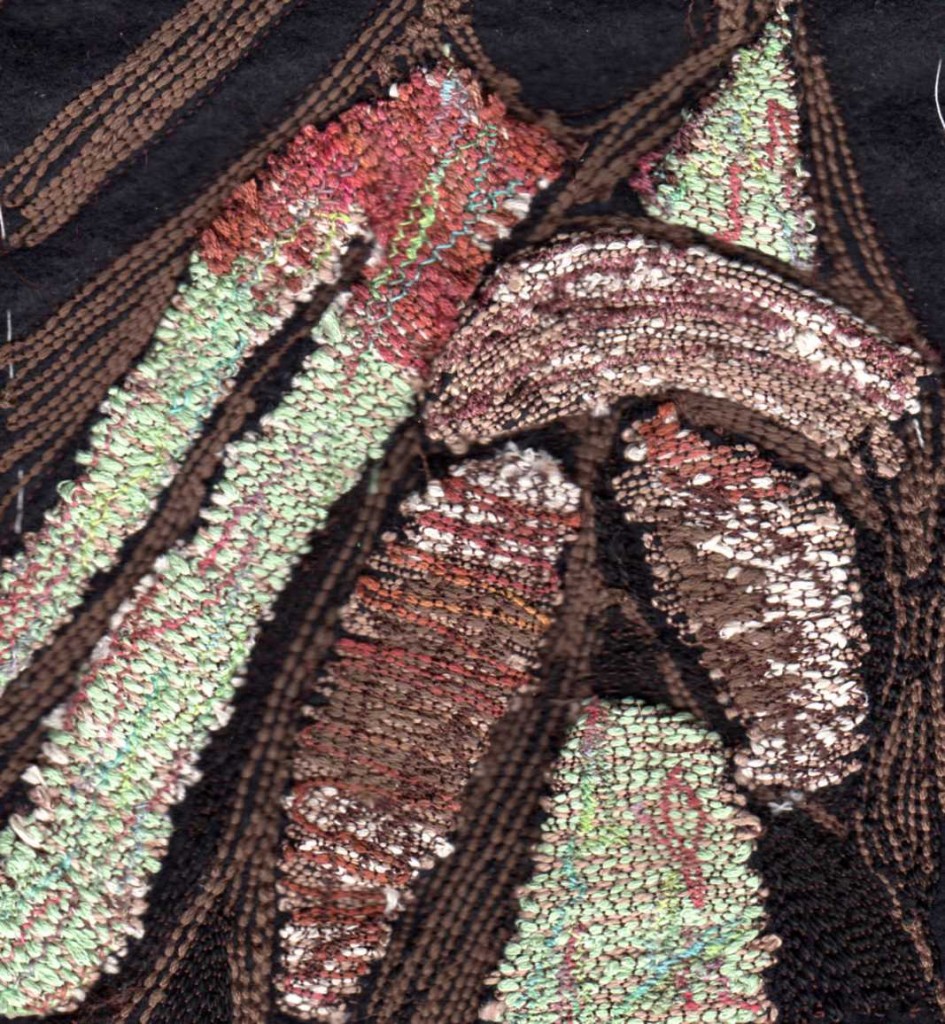 The second sample below is done using kunin felt, with the unstitched areas melted away with the heat gun to show the base layer stitching.  I simplified the stitching by doing it lengthways.  I'm not so keen on the base colours, but I had run out of everything else!  The sense of texture is not so pronounced on this piece, but it was a lot quicker to do!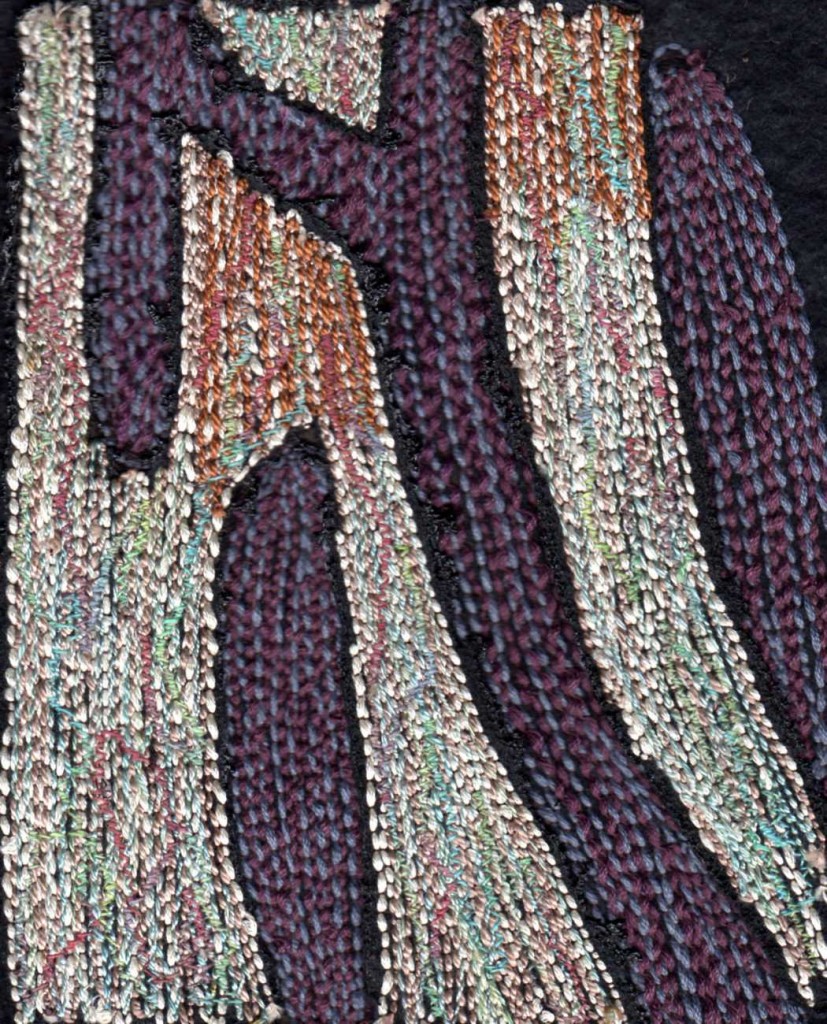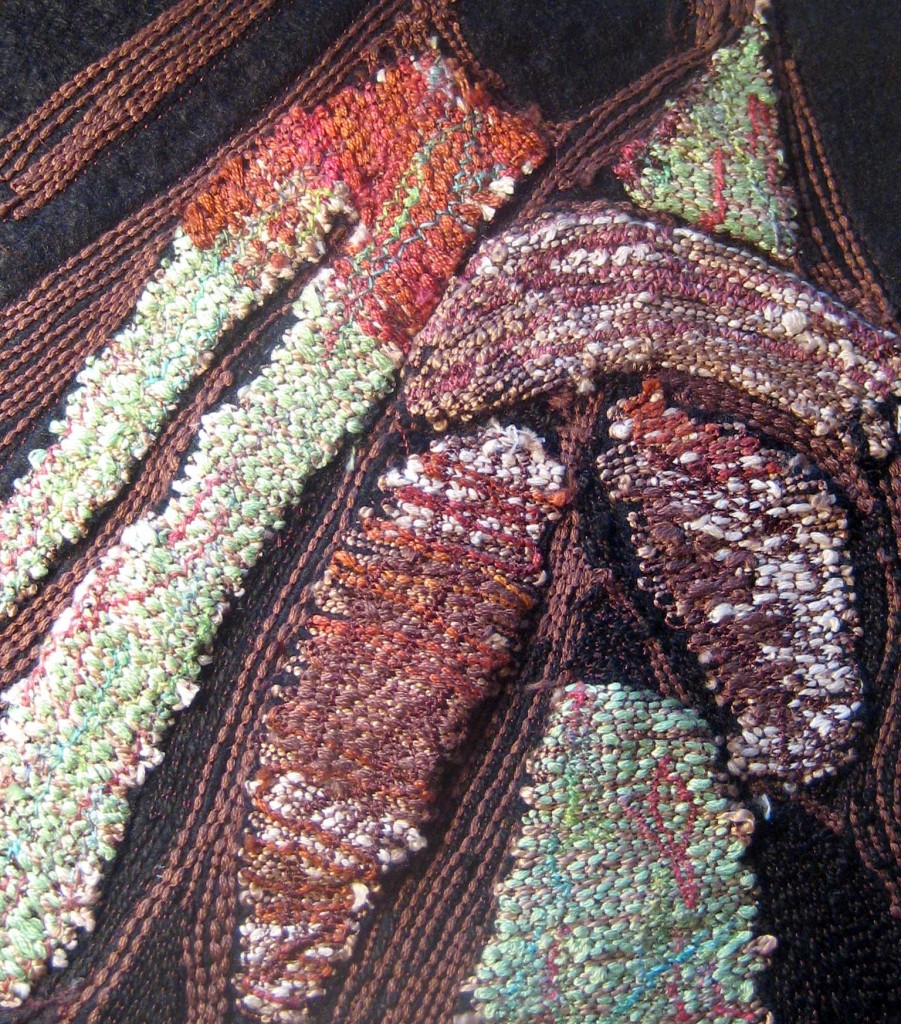 I think this shows the texture a little better than the scanned image.