ROUNDED IMAGES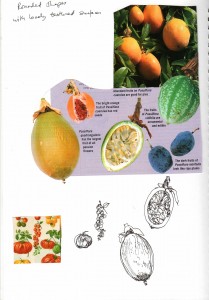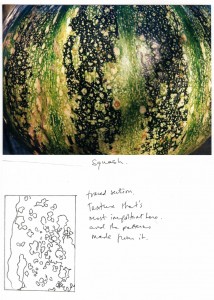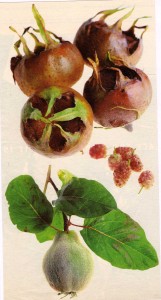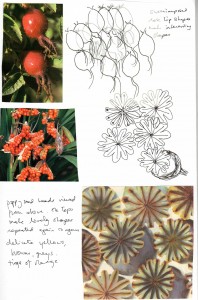 ROUNDED FORMS WITH HAIRY OR SPIKY EDGES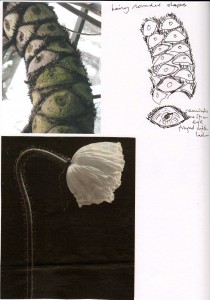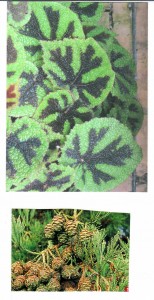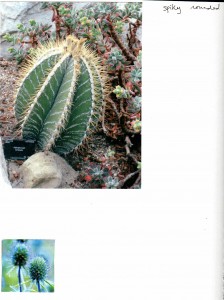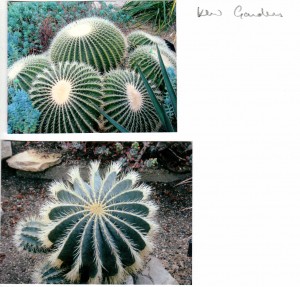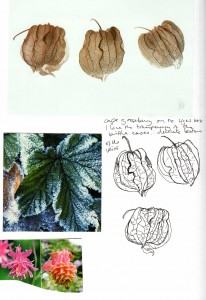 ROUNDED ELONGATED FORMS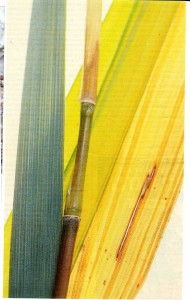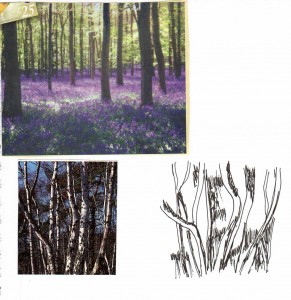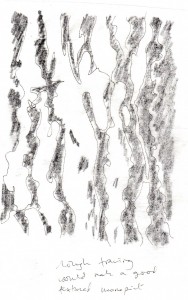 CRINCKLY OR SPIKY EDGED FORMS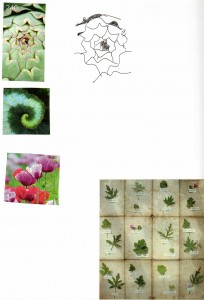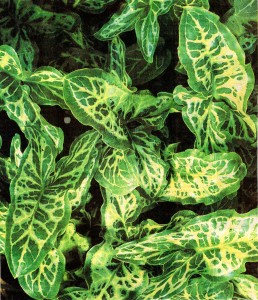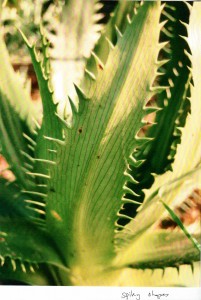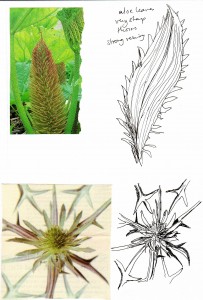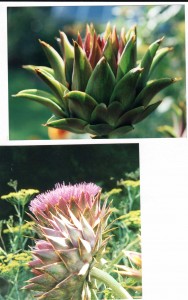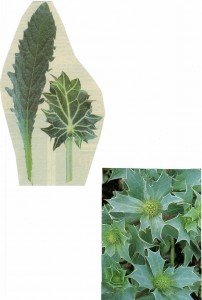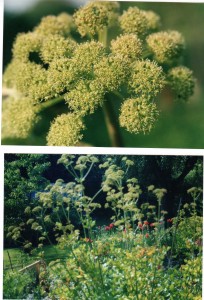 GLOBULAR FORMS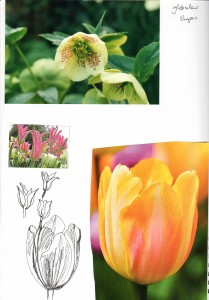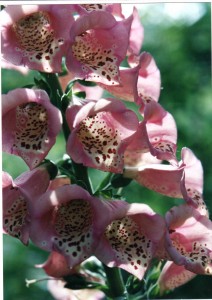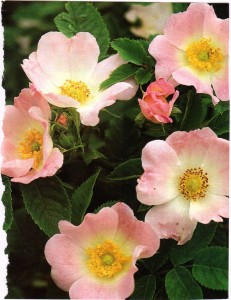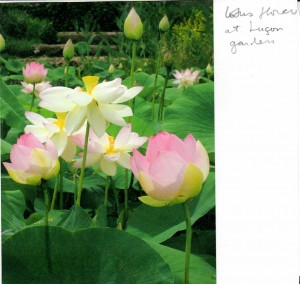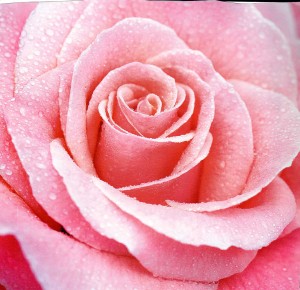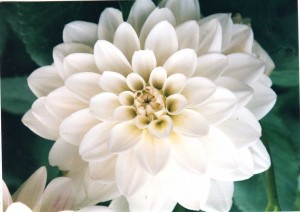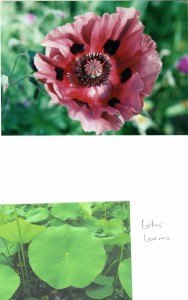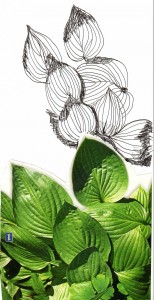 THIN GRASSY SHAPES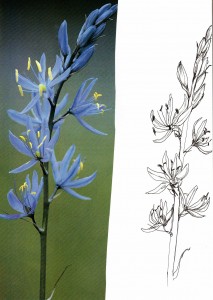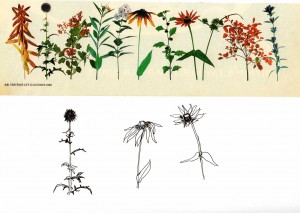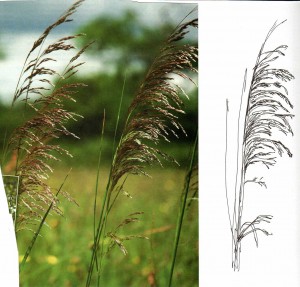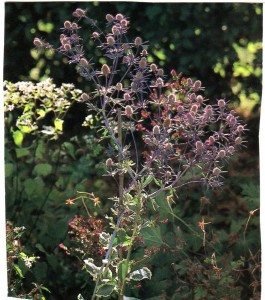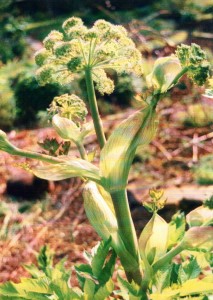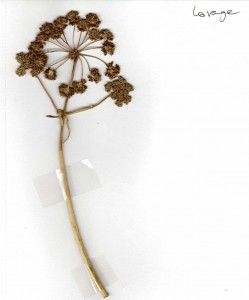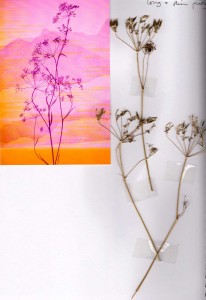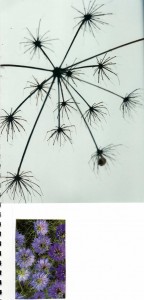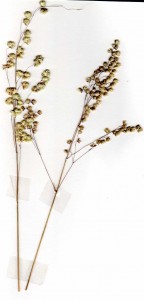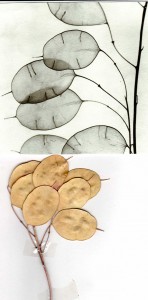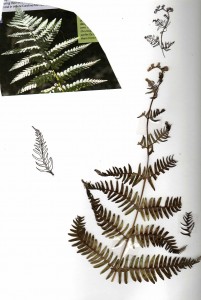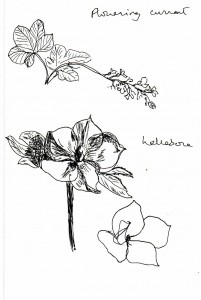 I made a greyscale copy of this tulip to enhance the shadows before drawing and stitching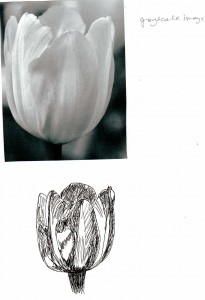 STITCHED TULIP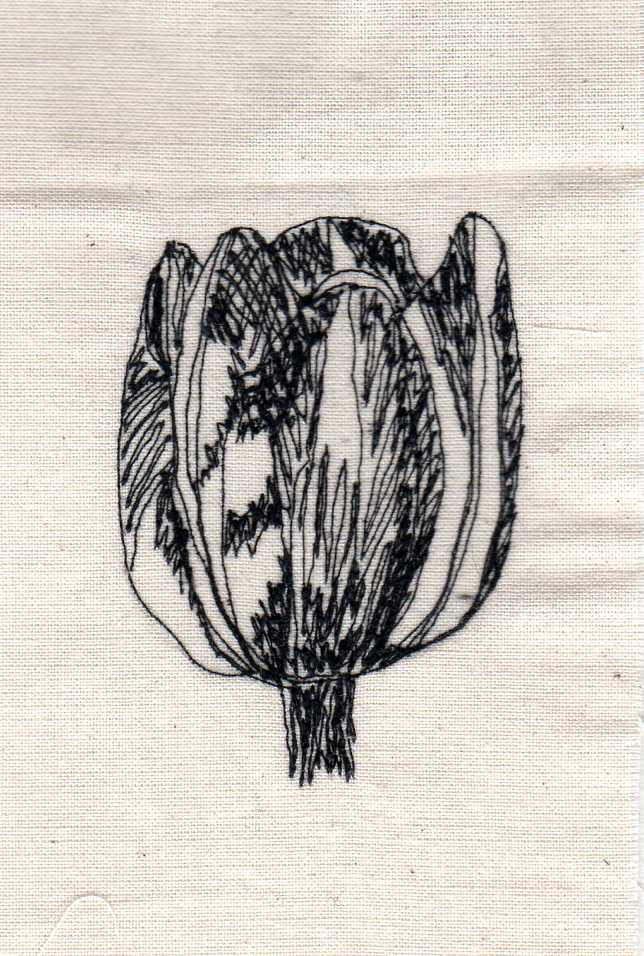 THE STYLE OF CEFYN BURGESS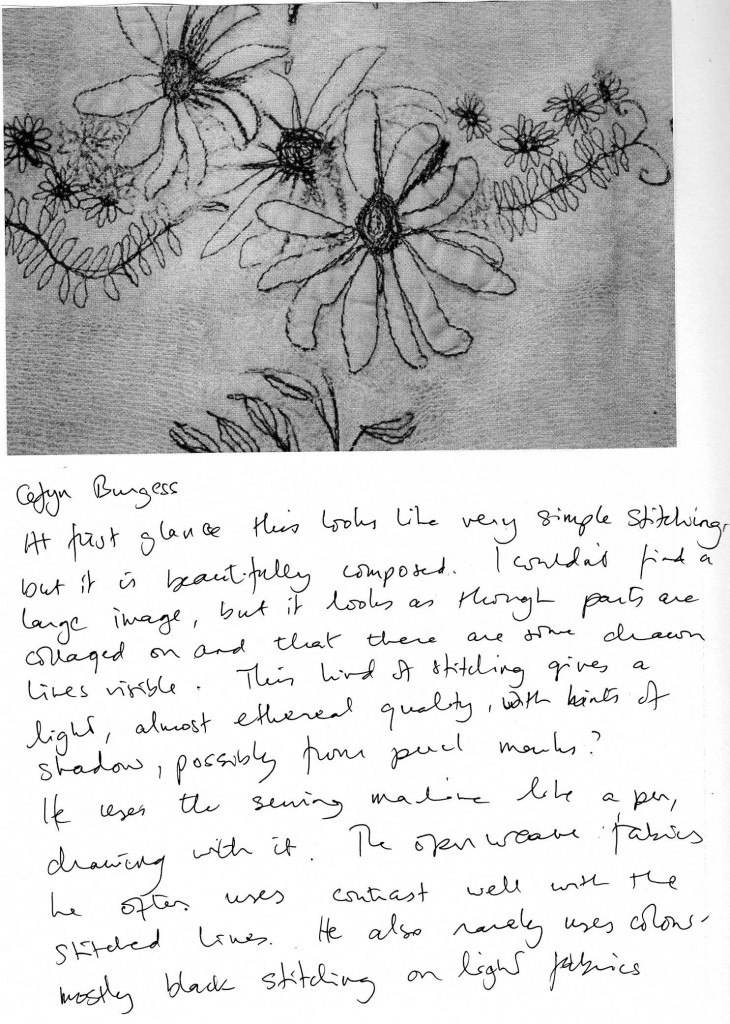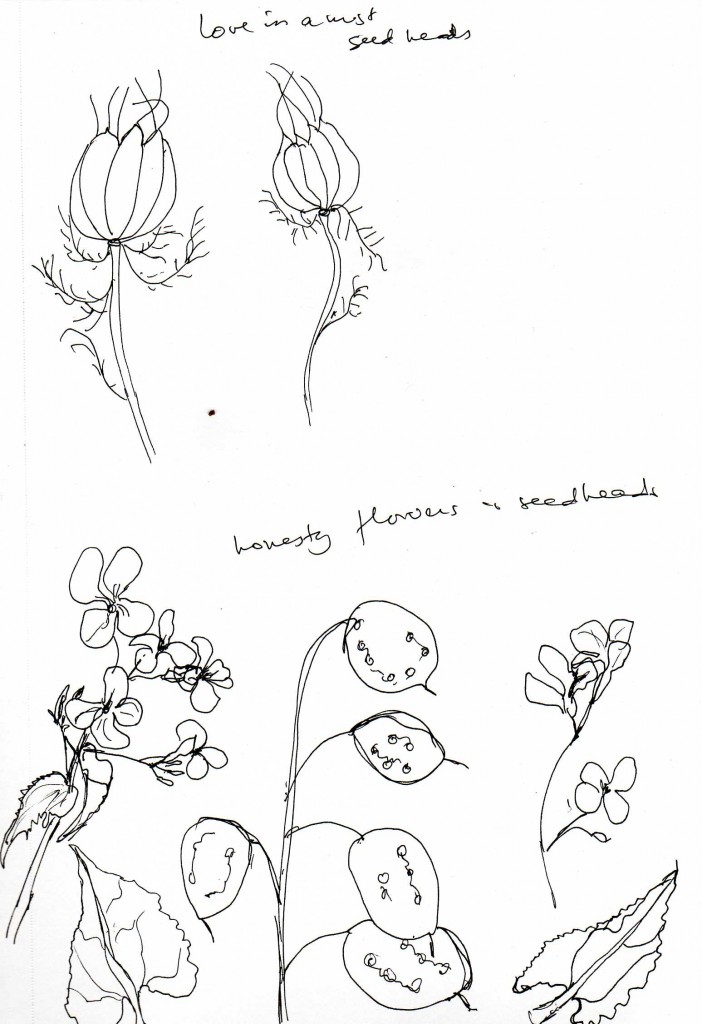 I finally settled on the honesty flowers and seedheads for my stitching in the style of Cefyn Burgess.  Below are my first two attempts.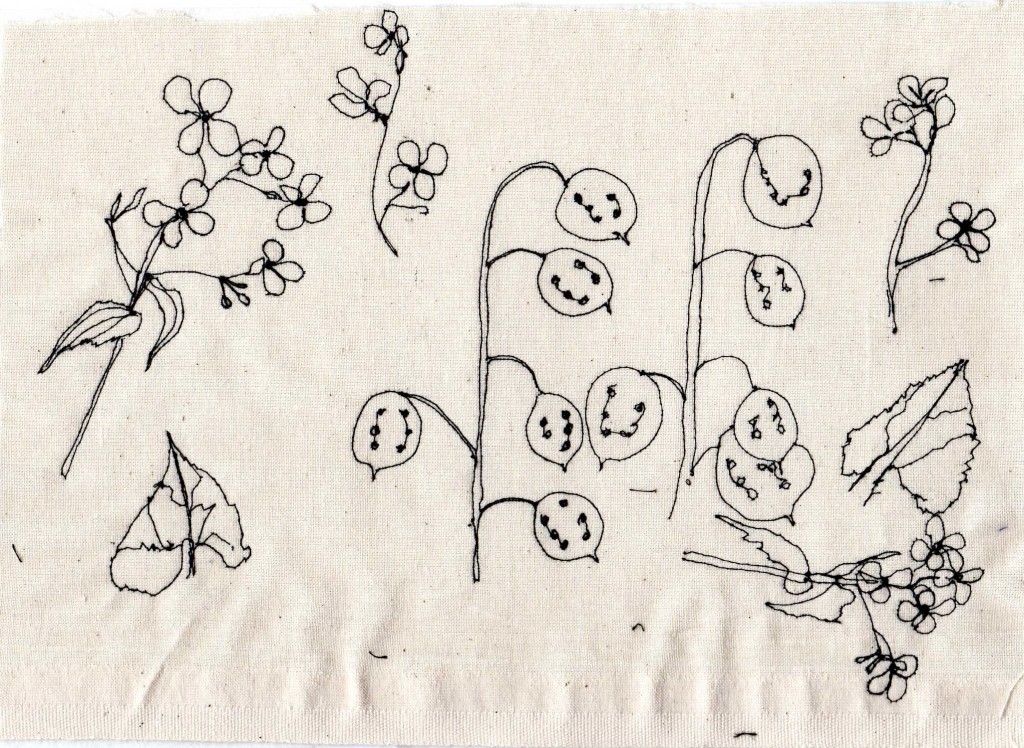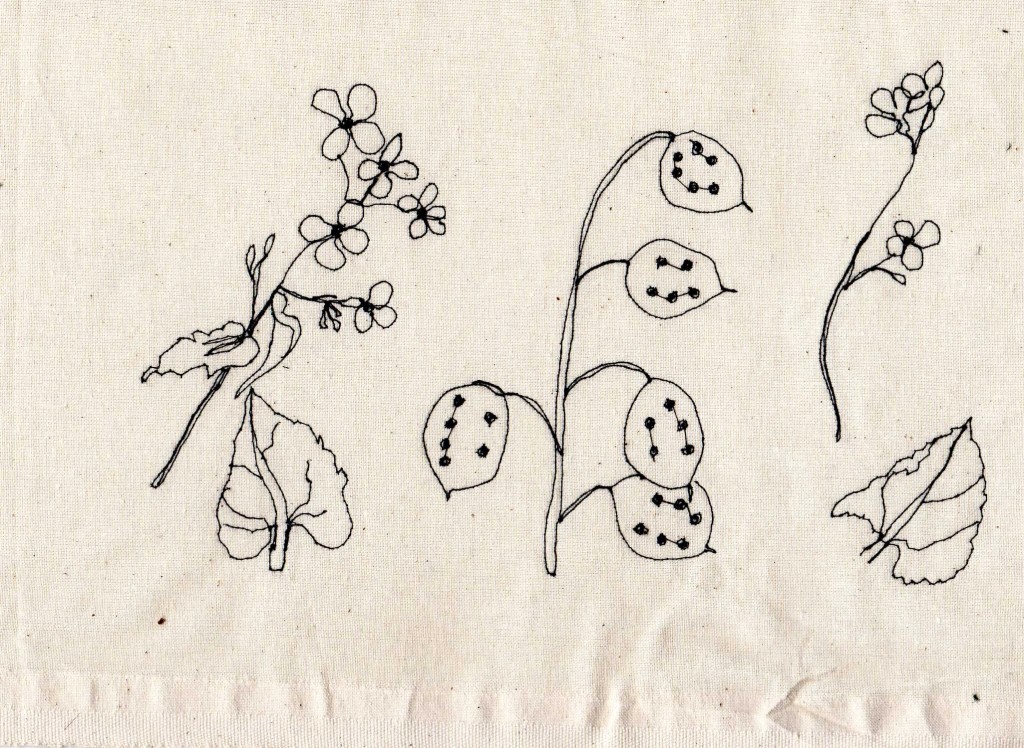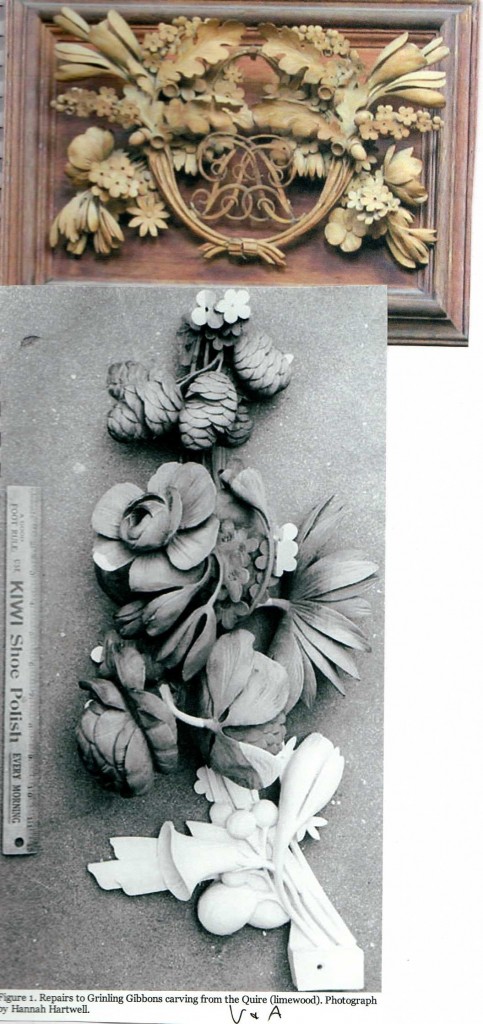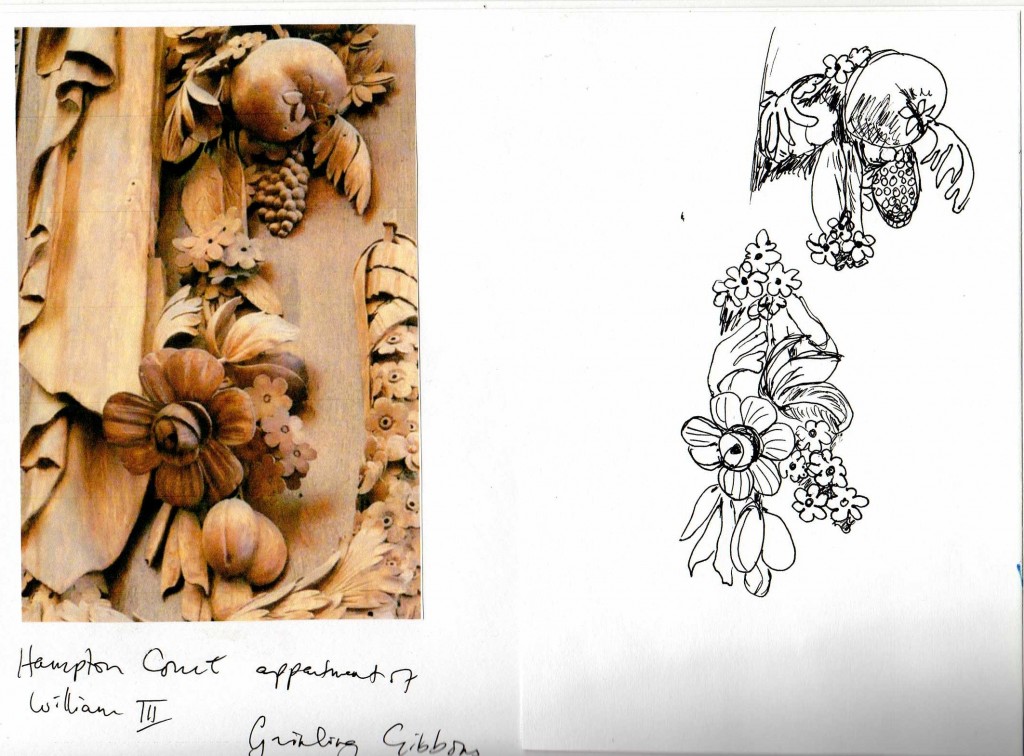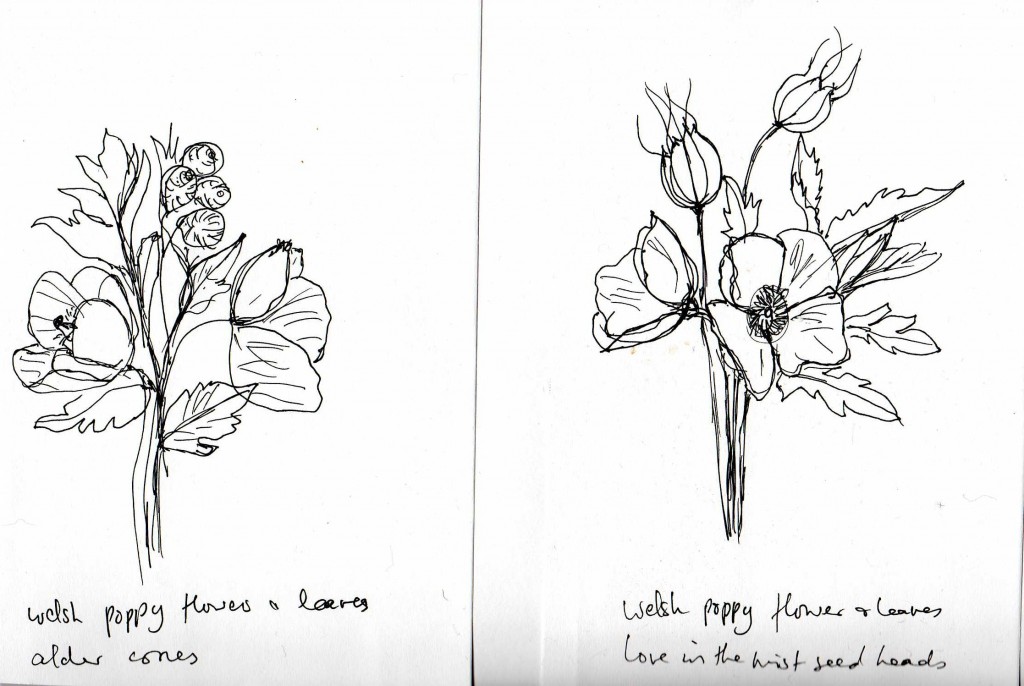 I chose the second composition to stitch.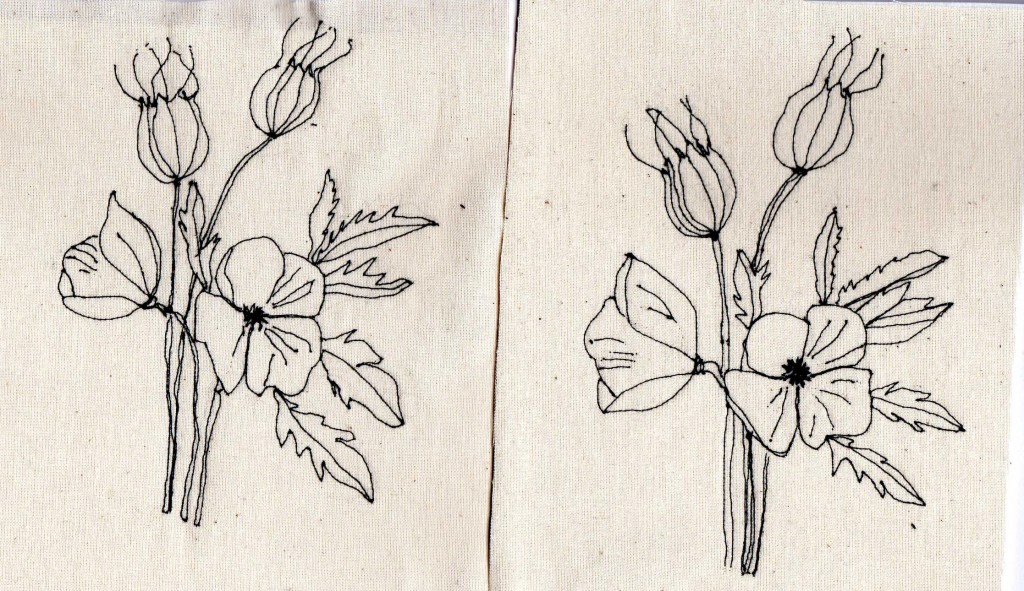 I think the proportions in the second sample are better.  I find it is getting a lot easier to look at an image and transfer it to stitch.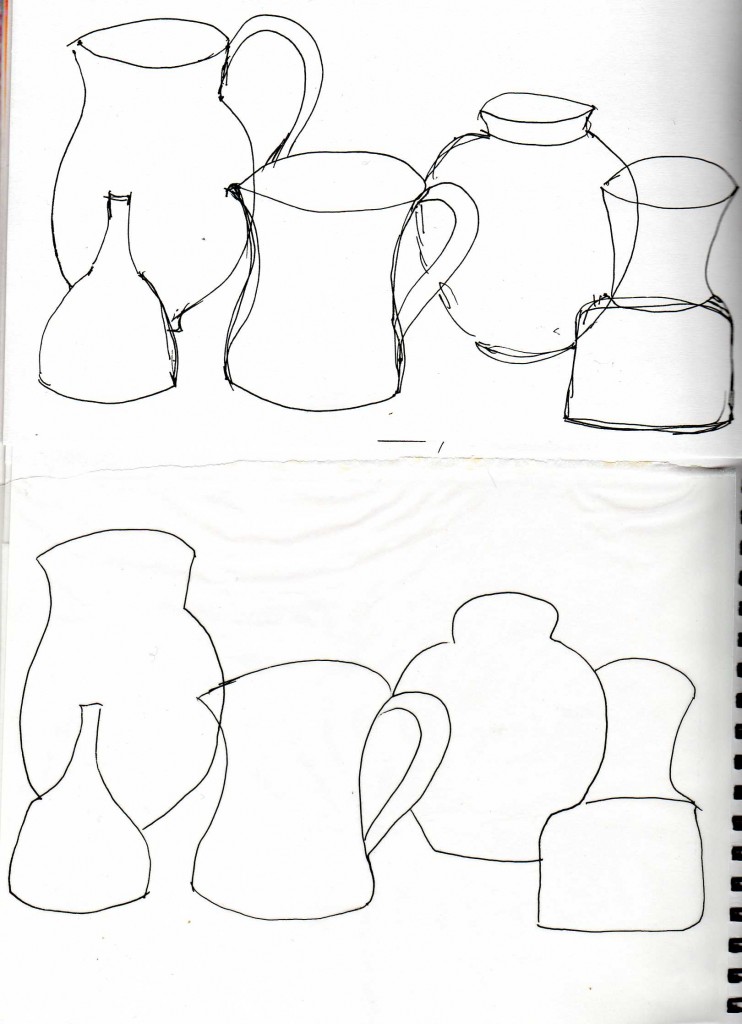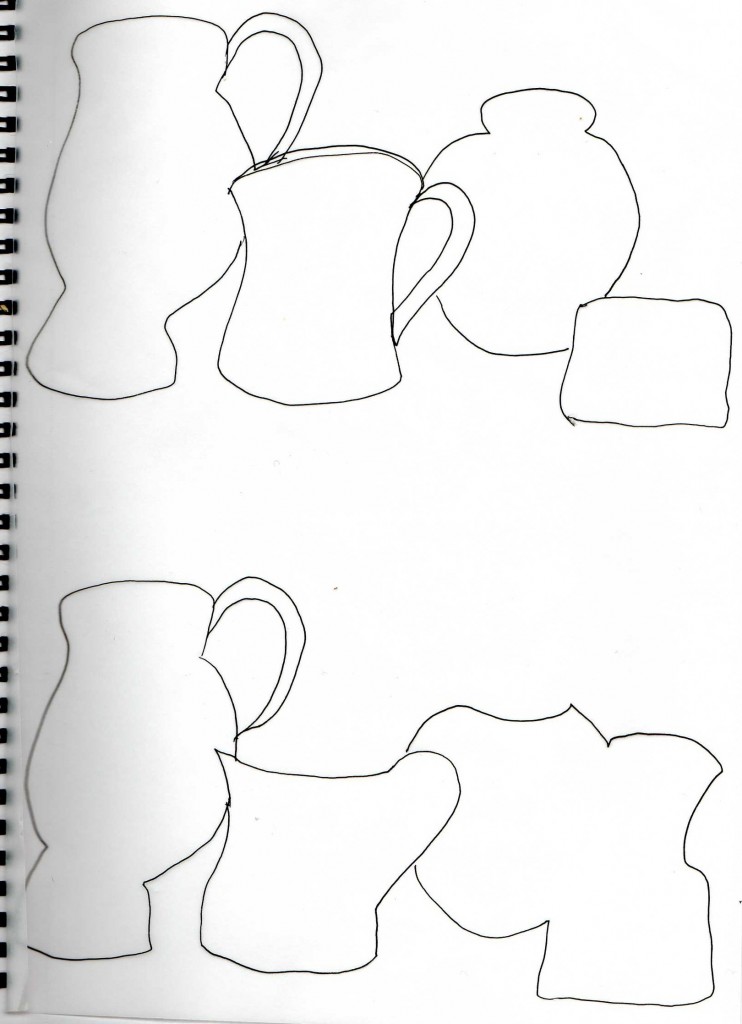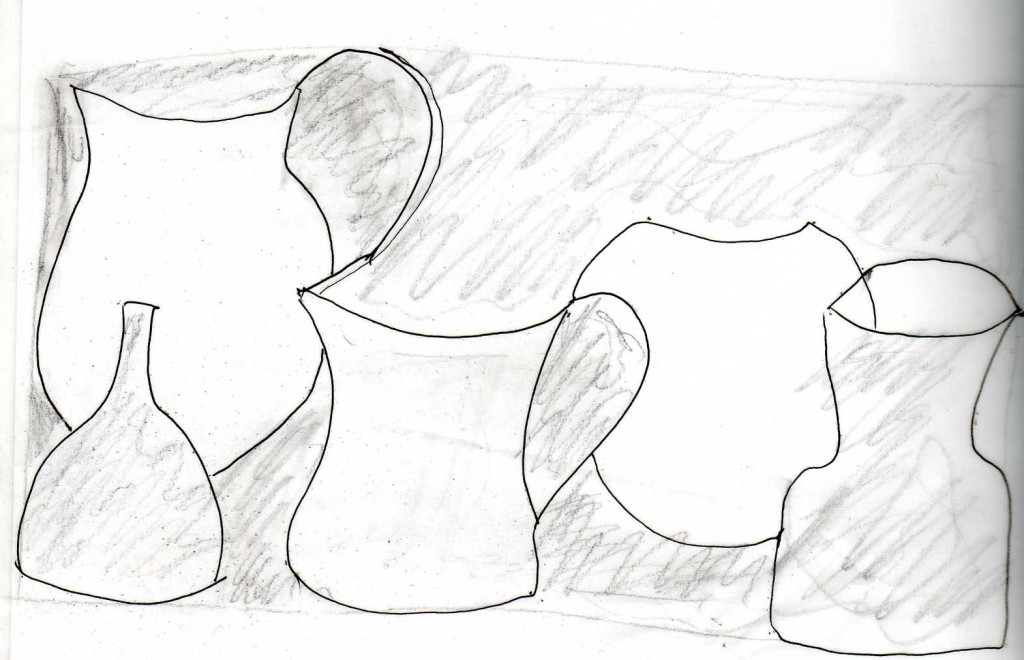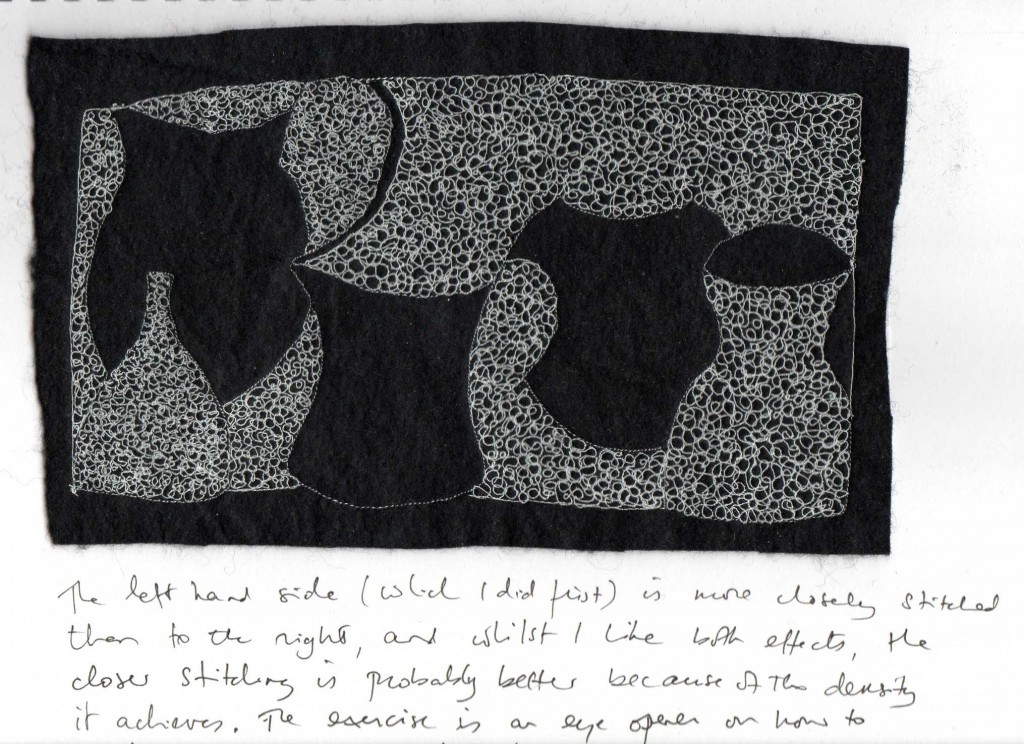 Looking at this now, I realise I have got the thin handle on the left a bit wrong in that it doesn't join the top of the jug and looks a bit odd.  I've also left ou the bottom row of writing – it should say …an eye opener on how to create sometimes unexpected shapes.  I like the effect of the stitching creating a rather lacy effect against the black felt.
And now for something completely different…  I have been studying Angie Hughes' way of working on velvet and dd these two pieces….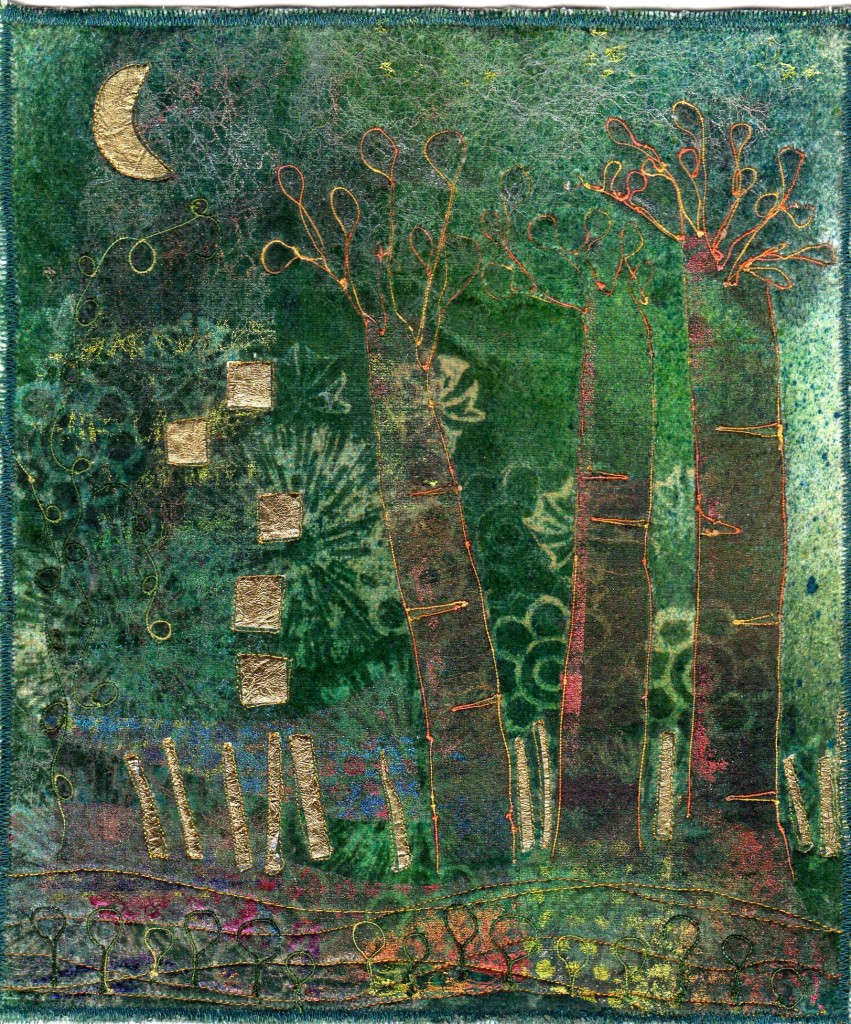 I sprayed white velvet with blue and yellow fabric paint, ironed to set; then sprayed with black Quink which I discharged by printing with bleach.  I then used bondaweb and misty fuse to affix heat foils and , in the first one, pieces of gold sweetie foil.  In the second I used painted bondaweb for the trunks and leaves.  I then layered on chiffon and did my stitching, which was mostly whip stitch.