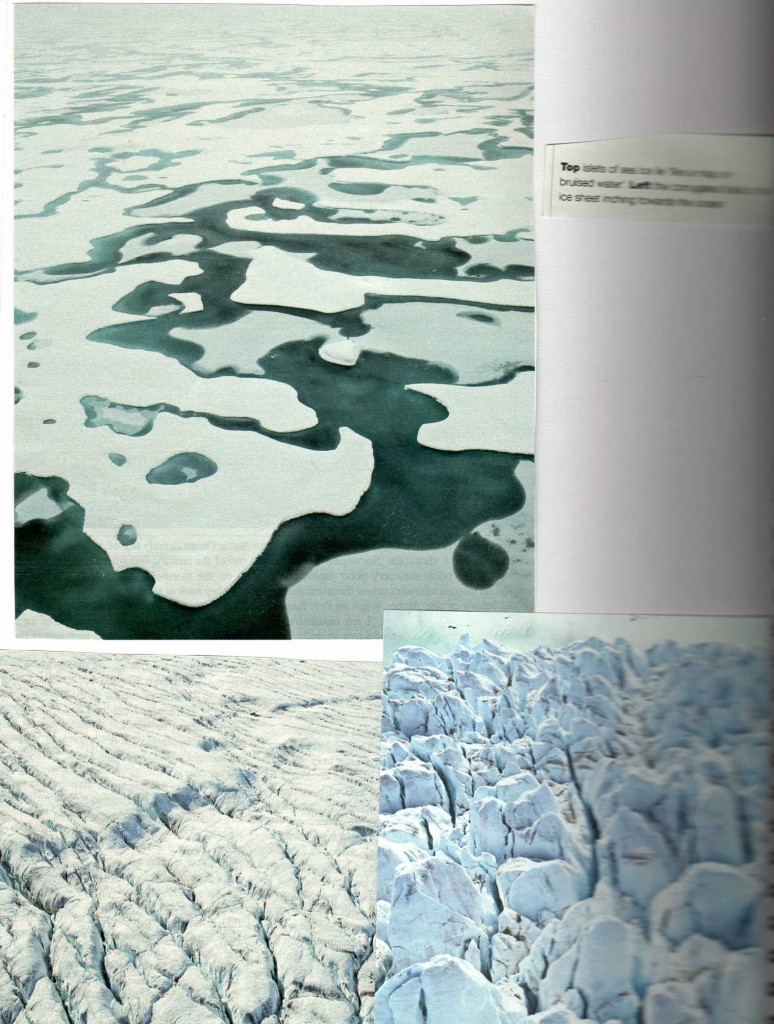 I saw these images of the arctic seas and was fascinated by the lines formed, though I did think they might be more open to fabric manipulation than stitching, but you never know….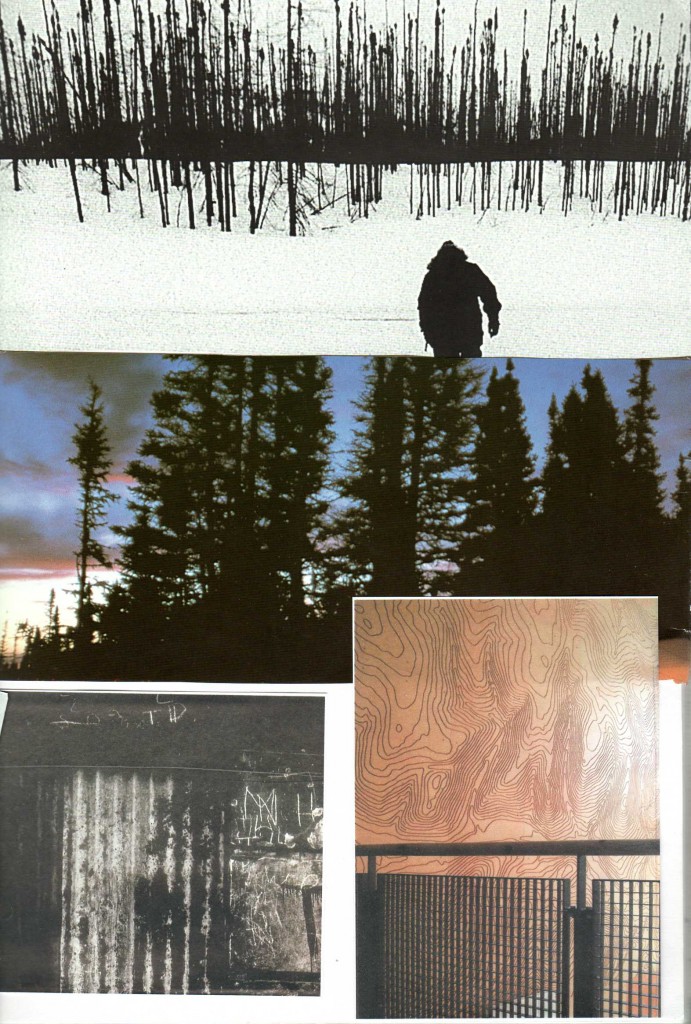 The above images are an assortment of straight lines, except for the image bottom right where the squares of the fence look like a grid over the contours of a map.   All of these could easily translate to stitch, especially the top imagewhich seems to have great possibilities.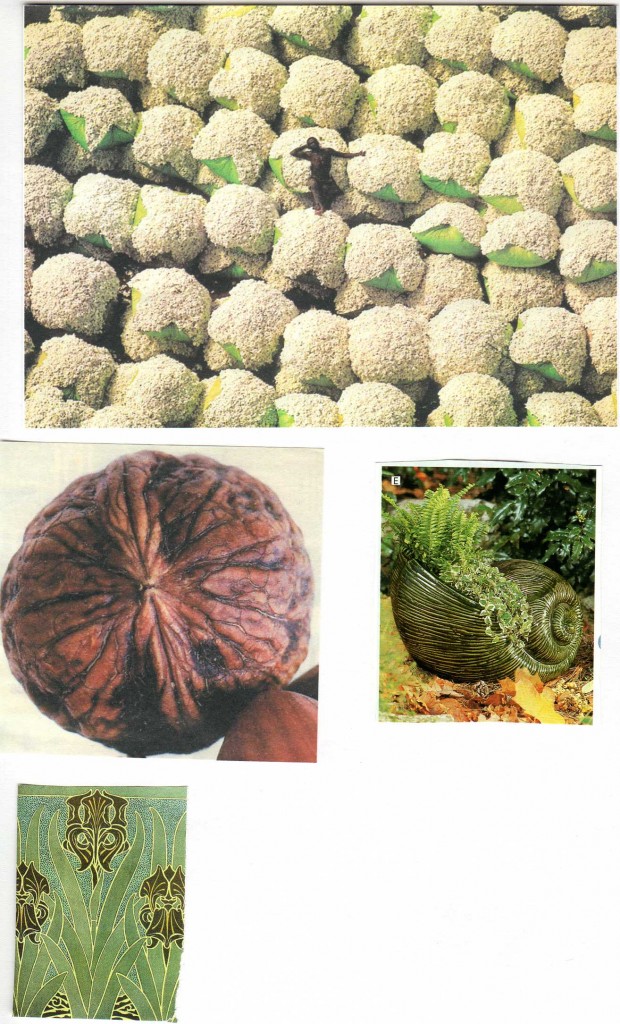 I have had the picture of these sacks of cotton for ages, wondering what to do with it – I think it is amazing.  I've tried drawing the walnuts, both this image and the one in the colour images section, but very unsuccessfully, though I am sure they could work somehow.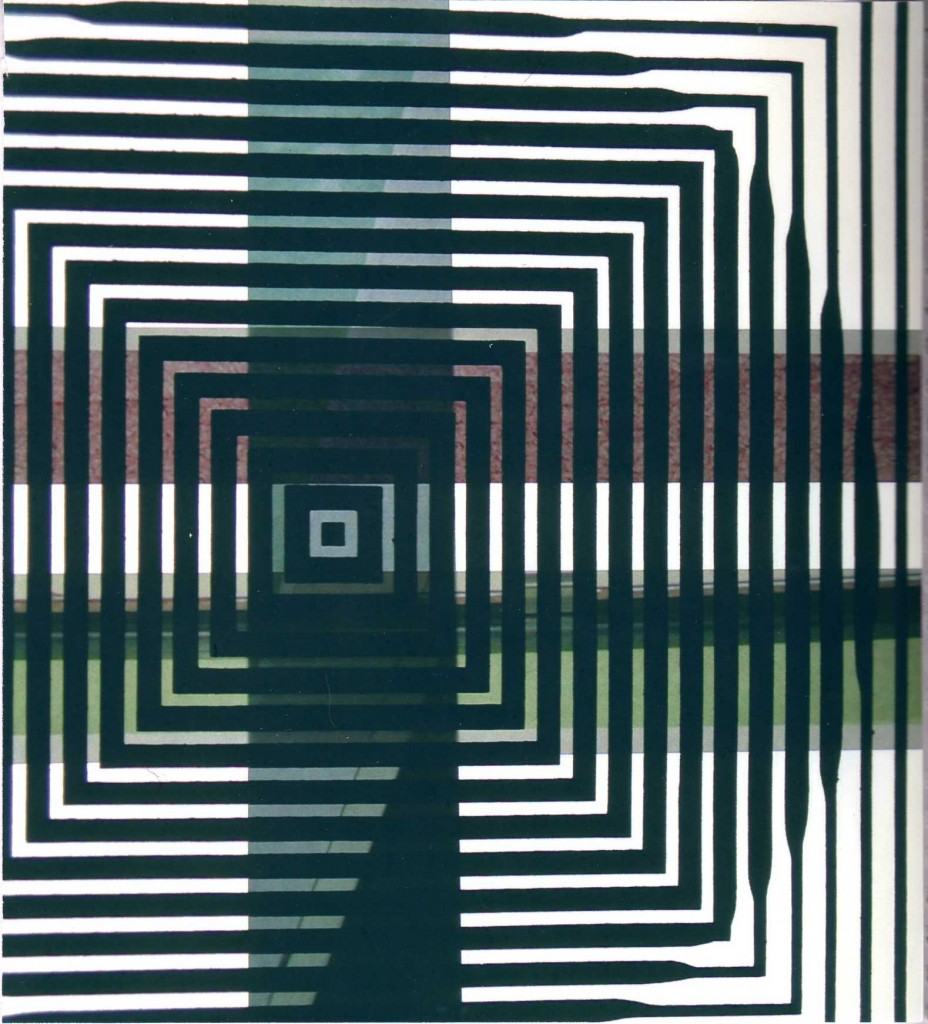 This is another abstract collage that I think could translate well into stitching.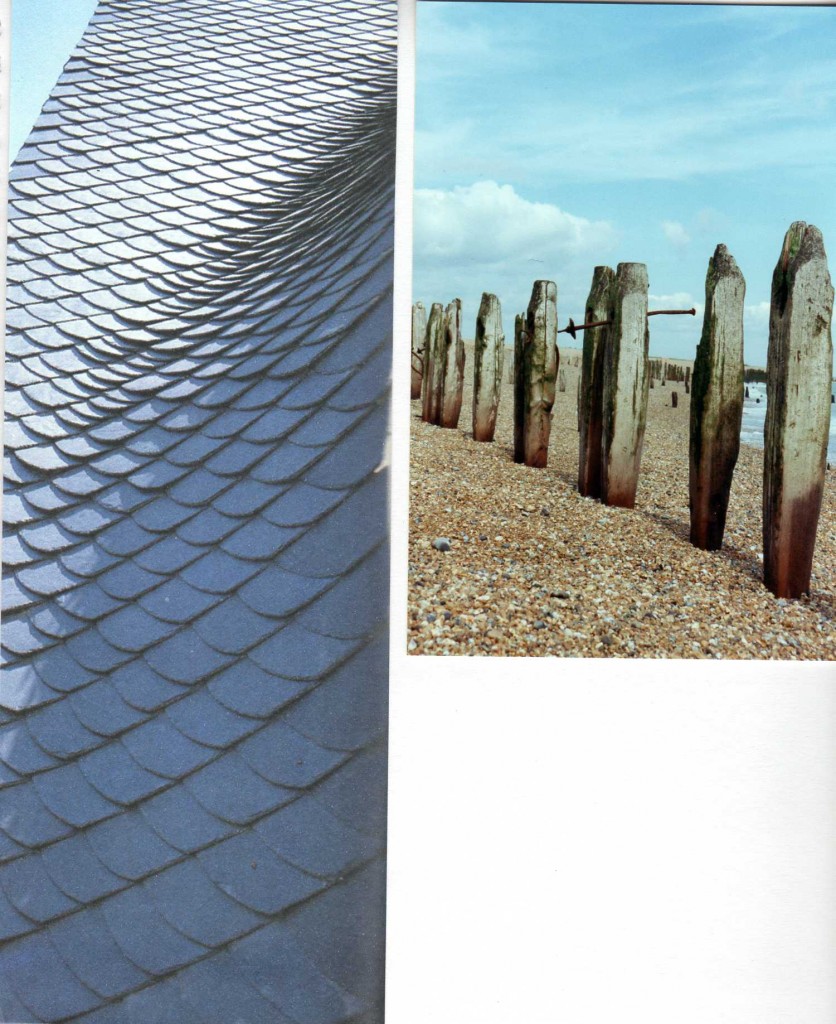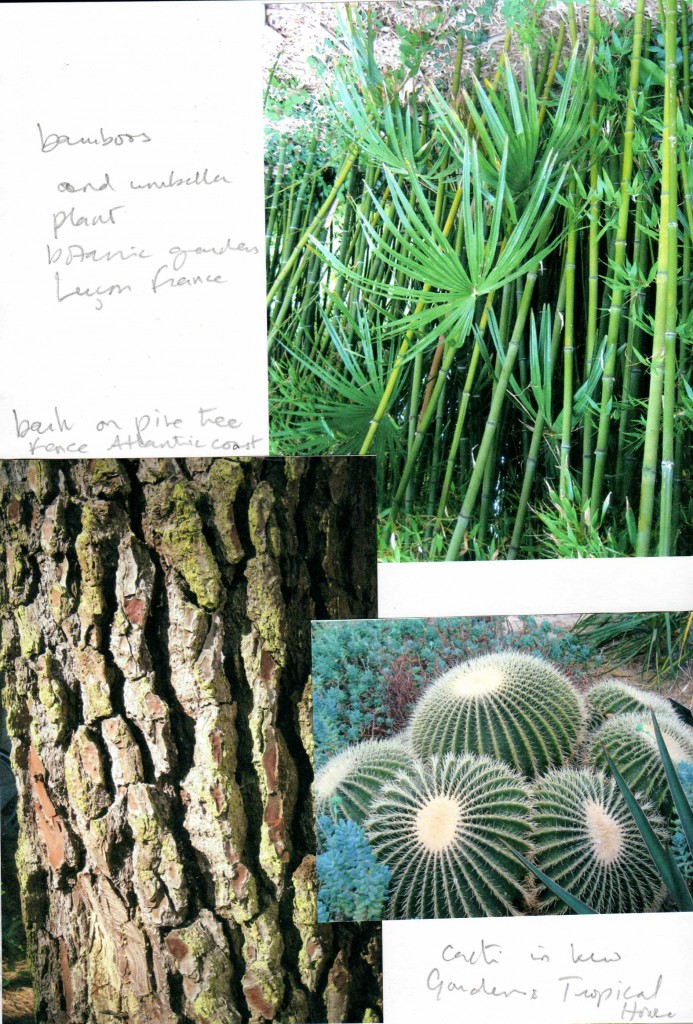 I photograph plants and trees a lot – there are so many different shapes and nuances in nature.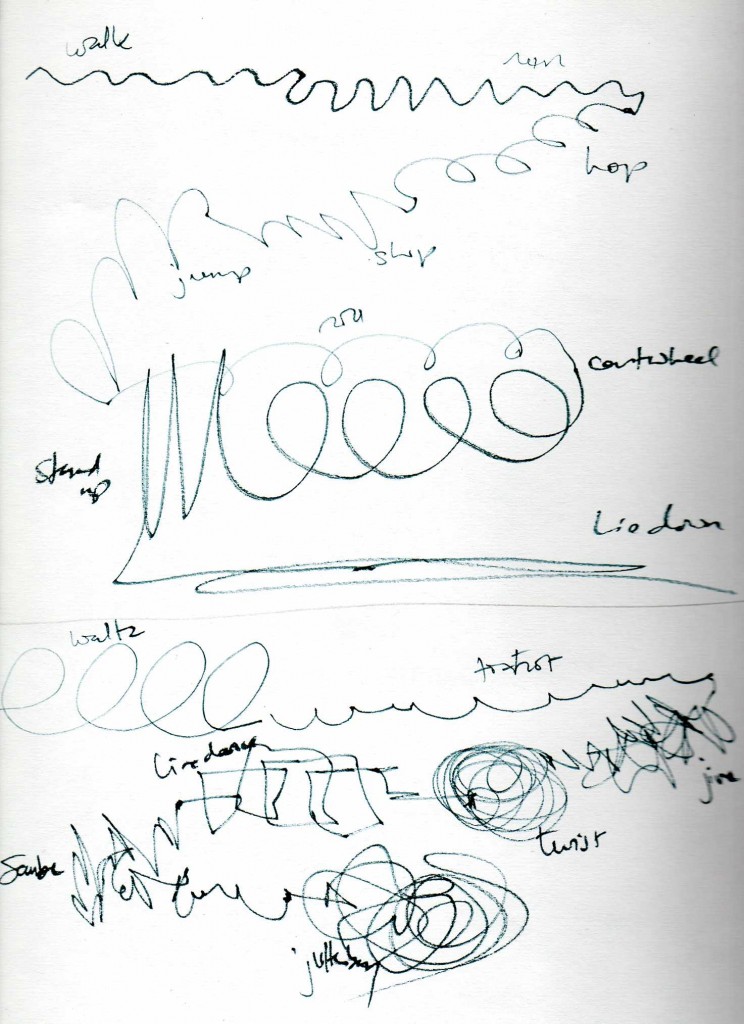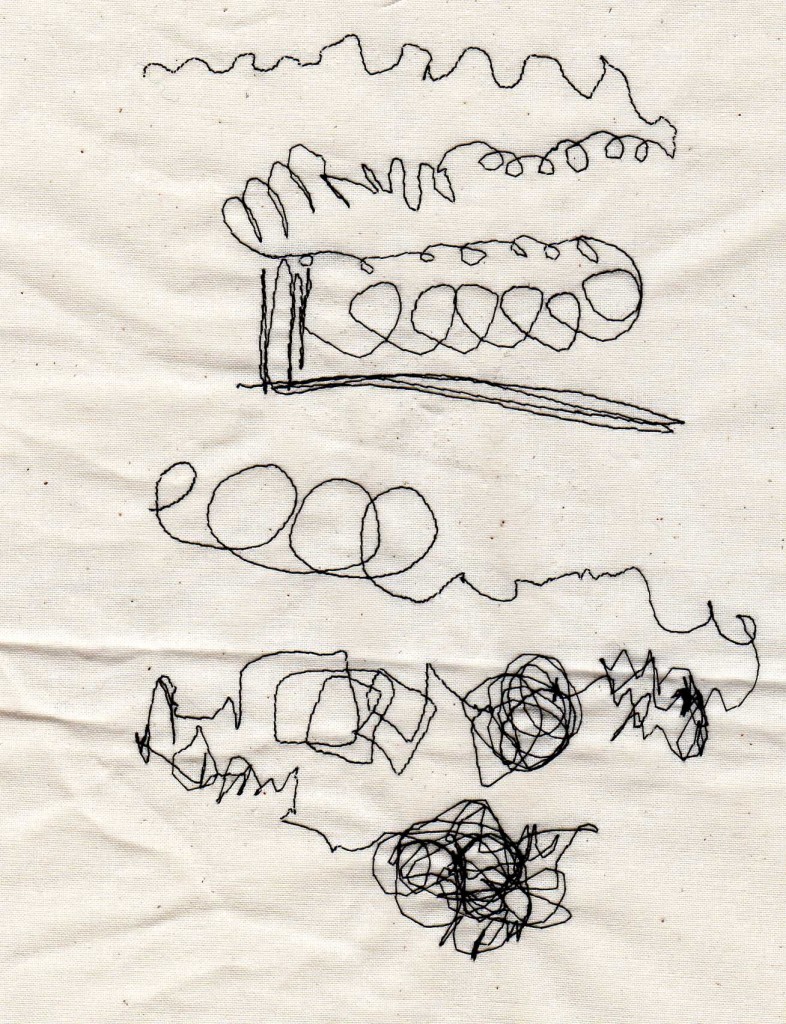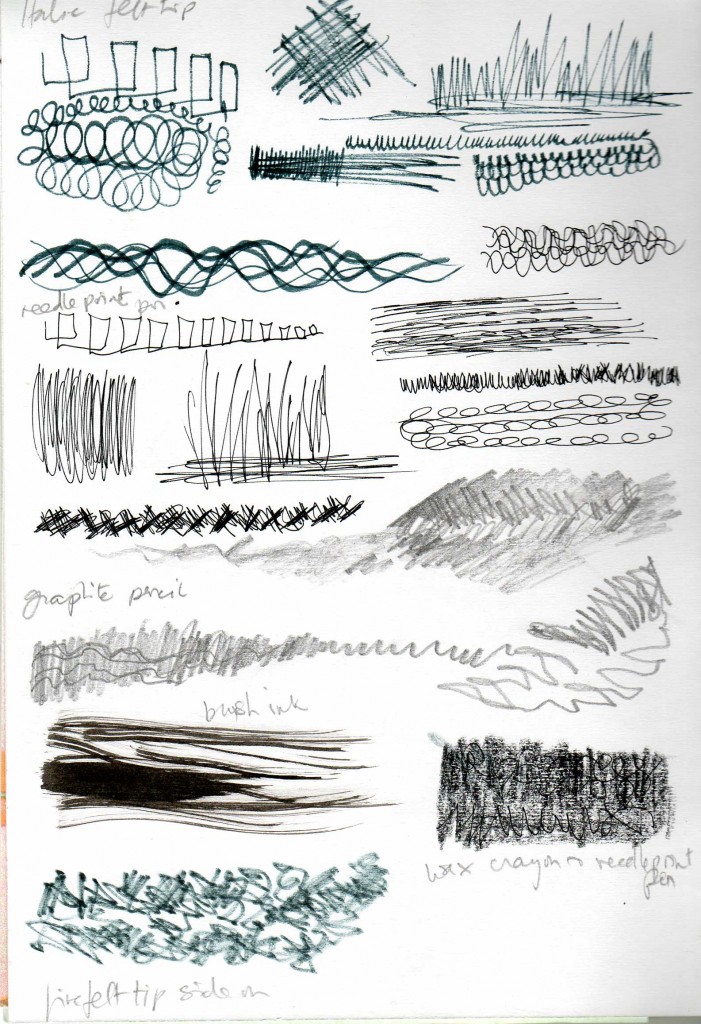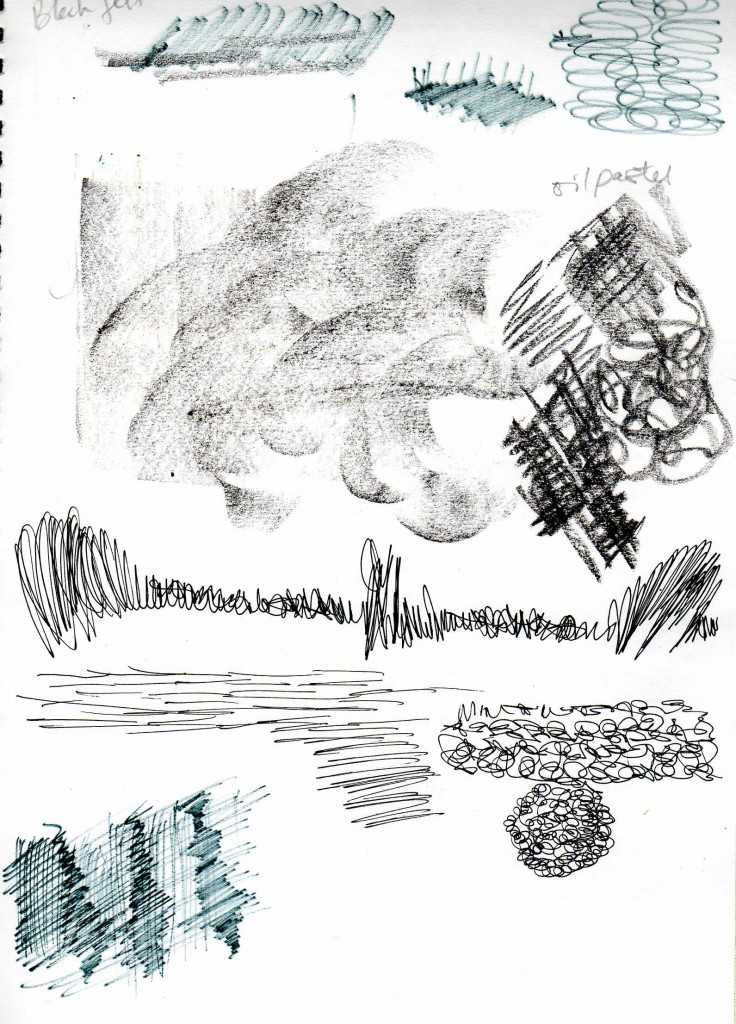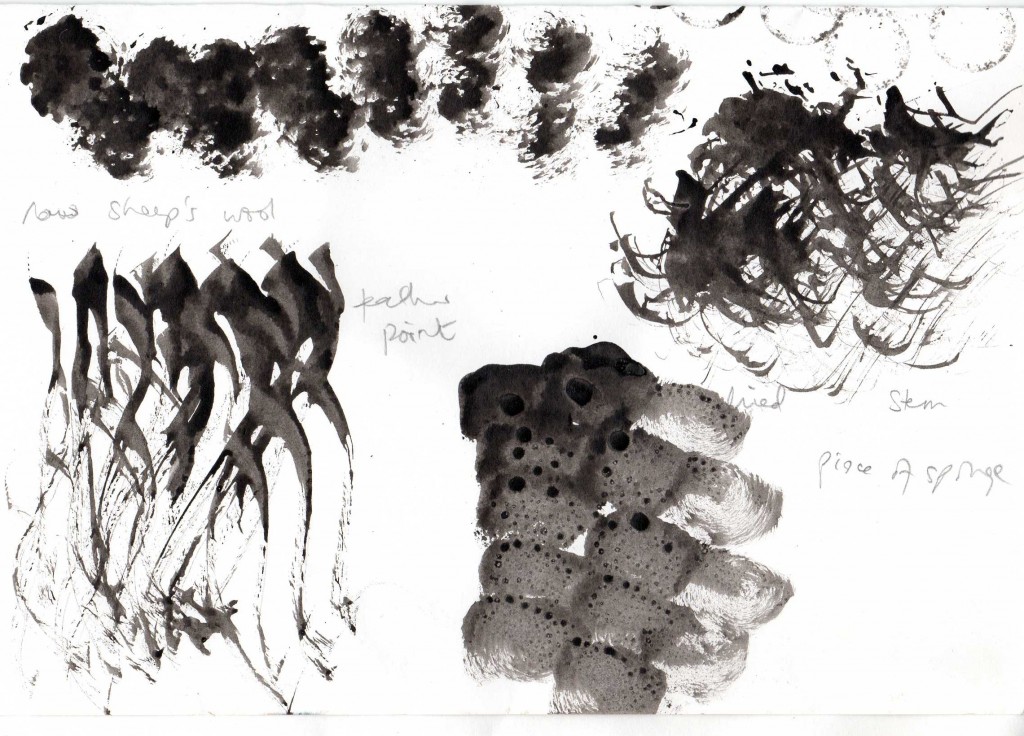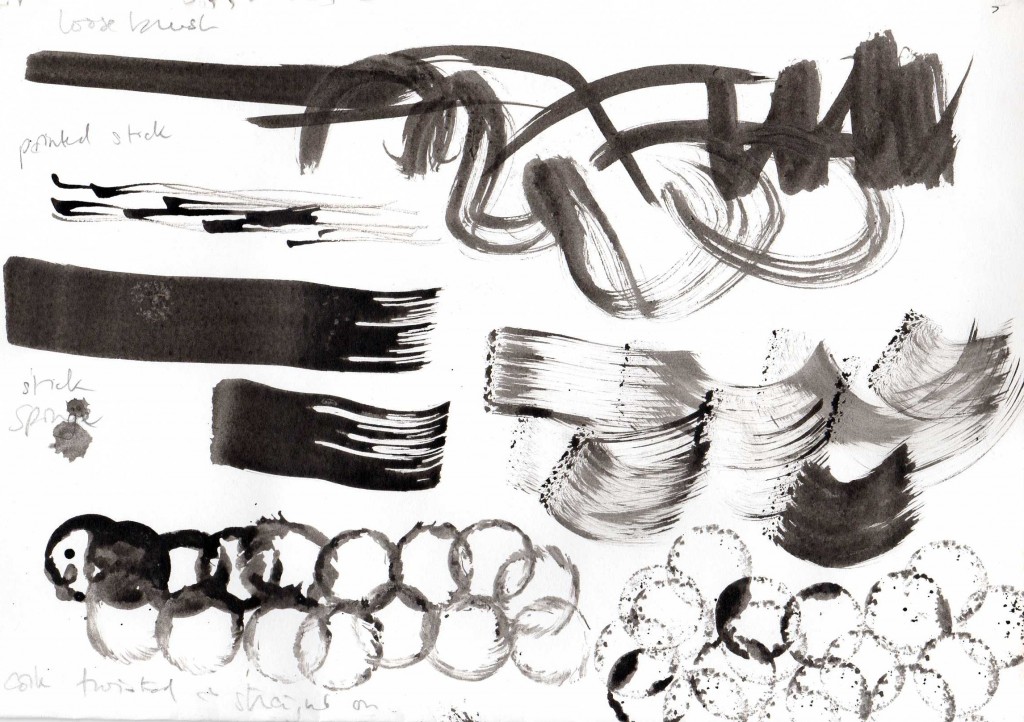 This was great fun and I probably could have gone on and on, but wanted to try some stitching.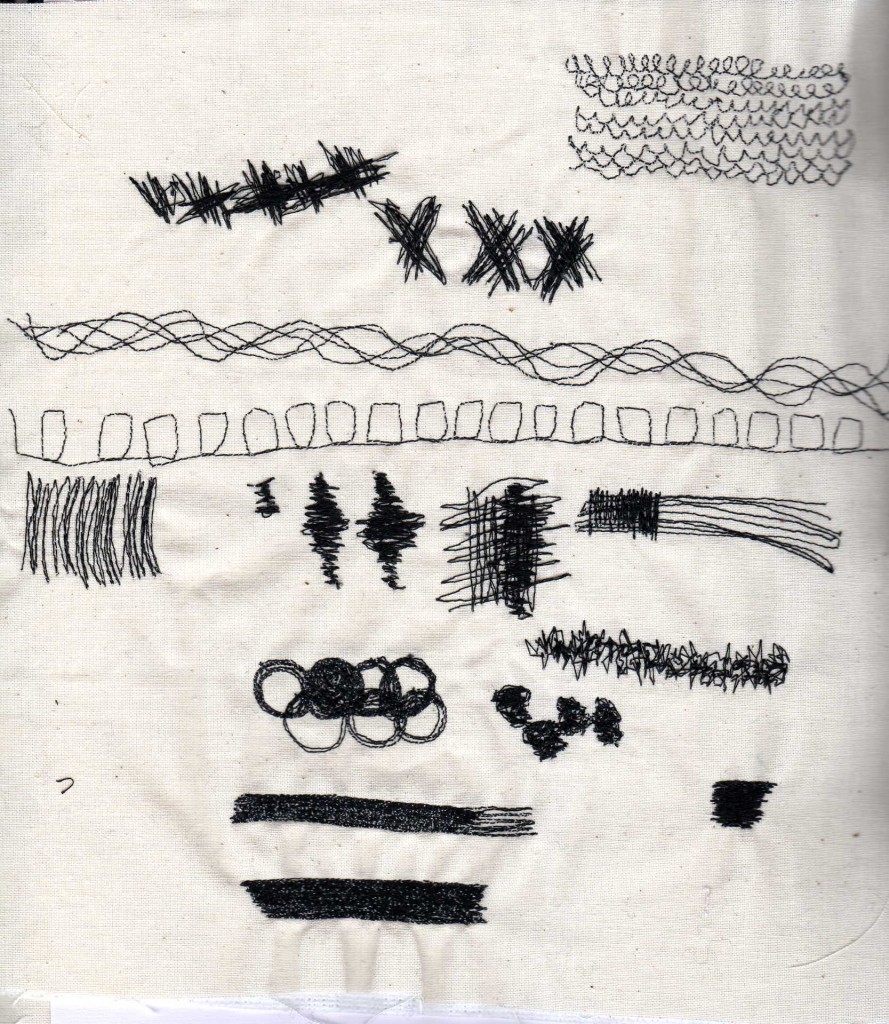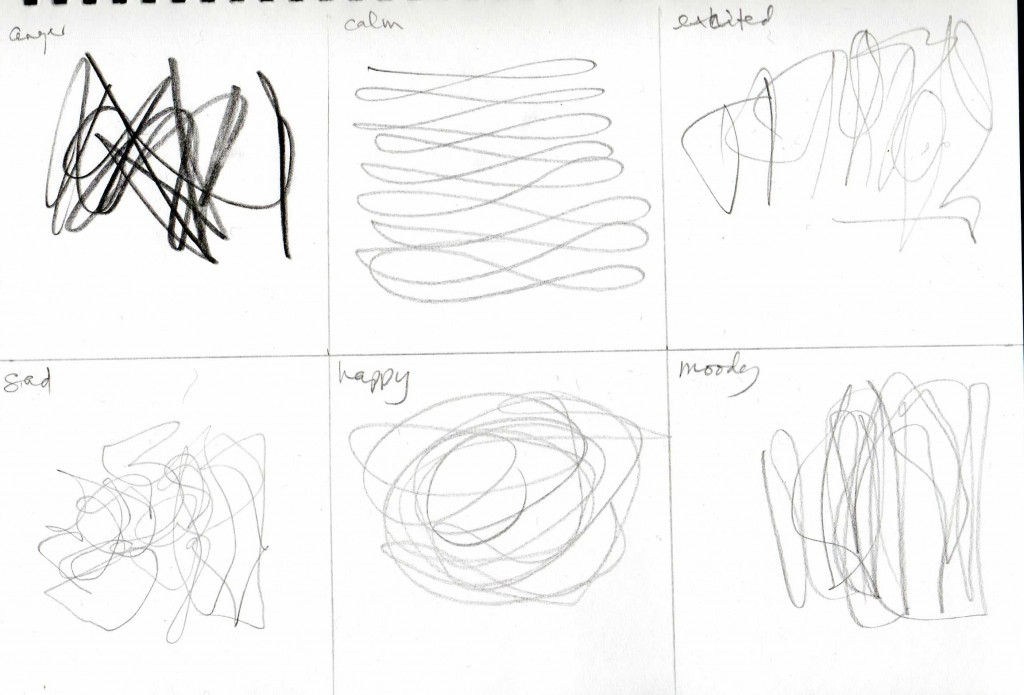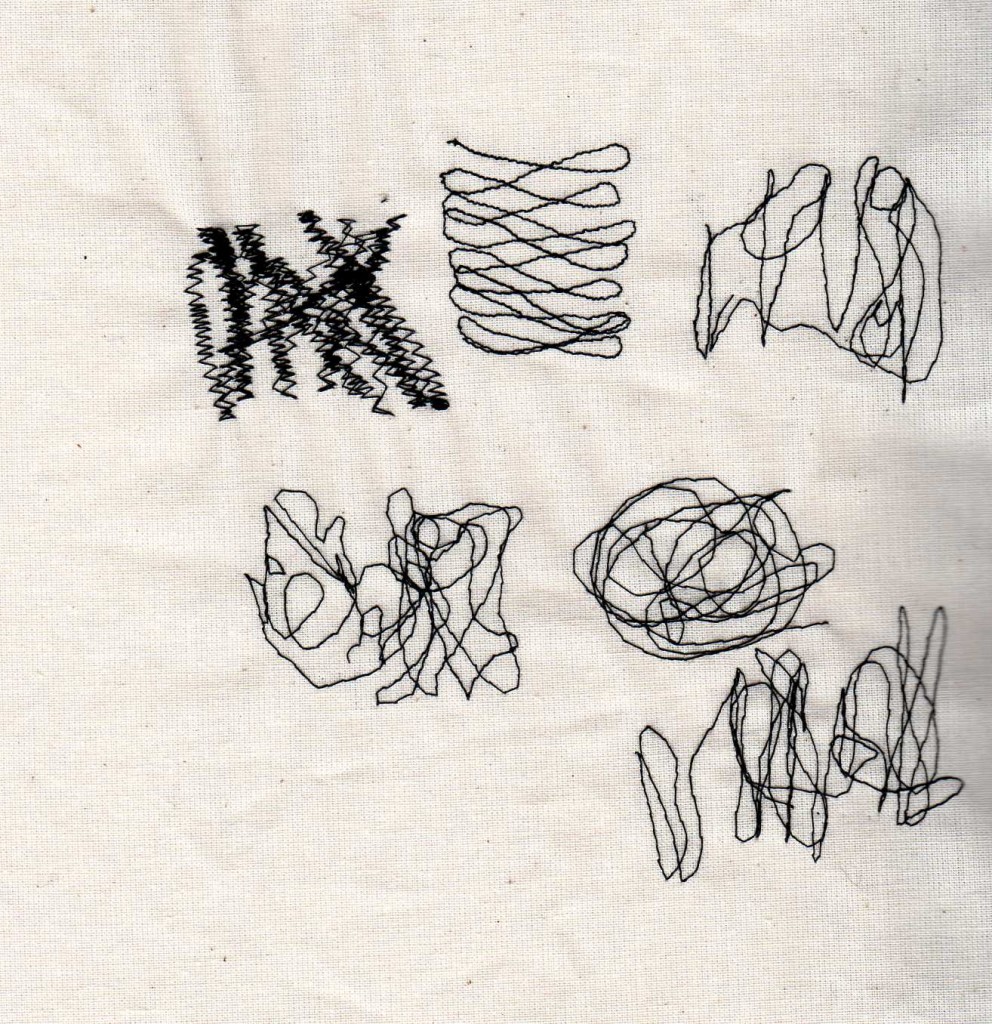 I'm not sure there is enough differentiation between some of these!  And I don't think you could immediately tell by looking at them what emotion is portrayed.  So not a total success…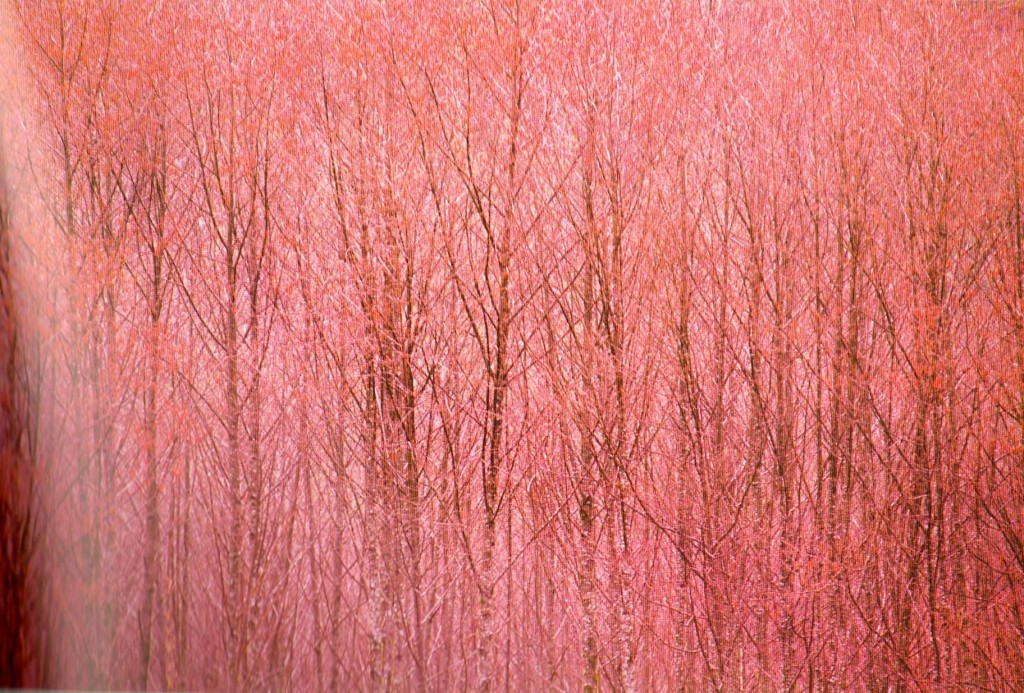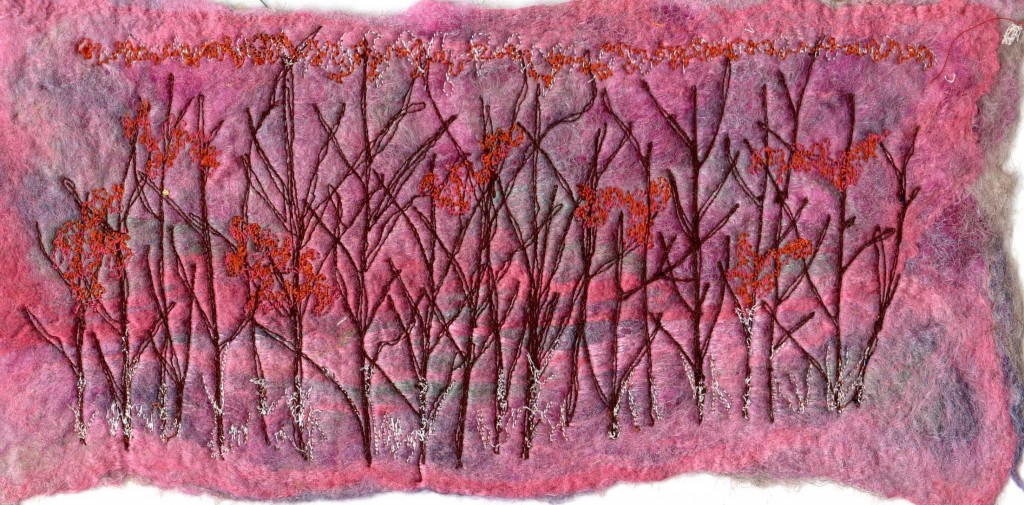 Portraits of Earth is a wonderful book, full of ideas that could be taken into stitch.  I did this a while ago, using the picture as a starting point rather than direct copy.